Be a force of nature
Superfood creamers, coffees, drinks, and snacks to fuel your ride
SUPERFOODS TO FUEL YOUR DAY
With clean, plant-based, functional ingredients, our products optimize and elevate every part of your day. Our thoughtfully created products inspire people to be a force in their own lives.
Adaptogenic Ingredients
Adaptogens have properties that are thought to contribute to overall wellness.
Nothing Artificial
We use nothing but the highest real food ingredients.
Fats We Love
Naturally occurring MCTs from coconuts.
Supports Energy
Formulated with ingredients that may support more energy, focus, and balance.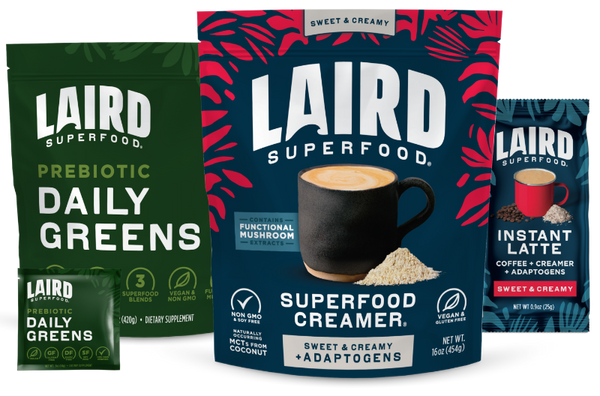 IT ALL STARTED WITH A CUP OF COFFEE
Laird Superfood is based on the idea that nourishing, plant-based foods can help fuel you from sunrise to sunset.
Our company was founded by prolific big wave surfer Laird Hamilton. Laird started adding different plant-based fats to his morning coffee to increase his performance on the waves. Not only did his coffee taste amazing, it kept him full and energized for hours.
Sourced From planet earth's Most Powerful Superfoods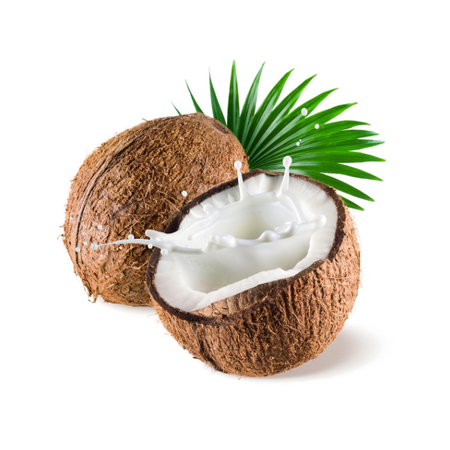 Coconut
Naturally occurring MCTs for sustainable energy.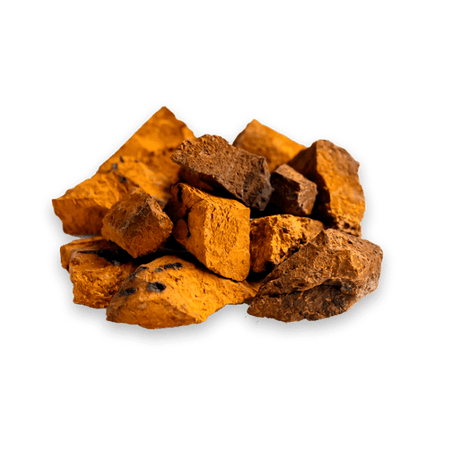 Chaga
We're huge fans of Chaga, a functional mushroom that may provide defense against oxidative stress.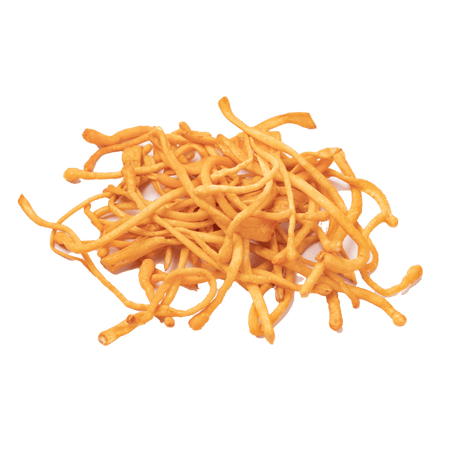 Cordyceps
Loved by endurance performers, cordyceps has been used as a "supertonic" used to support overall well-being.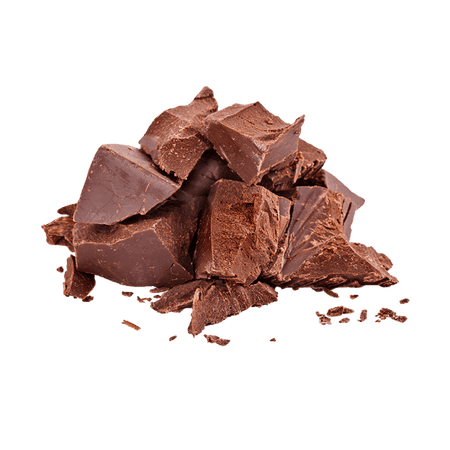 Cacao
Cocoa powder that is naturally processed without the use of alkali.
FLAVOR LOVED BY 12,357 PEOPLE
Let's be honest, most plant-based foods taste like grass and dirt. We make superfoods that actually taste super good.
Sweet & Creamy Instant Latte
I fell in love with Instafuel since the first cup I had. It is delicious! Highly recommend giving it a try.
Teresa V , Subscriber since August 2021
Sweet & Creamy Superfood Creamer
I use the superfood creamer in my coffee every day. The taste is amazing! I loved it so much that I referred a friend and she loves it too!

Tiffany C , Subscriber since July 2020
Organic performance mushrooms
Delicious and easy to use! It mixes up instantly, tastes great, and gives me the boost I need. Who would've known mushrooms could taste so good.

Steve B , Subscriber since June 2018


BACKED BY TOP HEALTH EXPERTS & ATHLETES
"As a naturopathic doctor, I place an emphasis on nutrition as an essential foundation to good health. I absolutely adore Laird Superfood and how easy they make it to have a product that not only tastes good but is good for you too.""
Paria Vaziri
Naturopathic Doctor
"As an athlete, optimal energy and performance start with my nutrition. I have been using Laird Superfood products for years because they are the only products I have found that taste great, my body digests well, and I don't have any energy let down."
Bo Stanley
Professional Surfer + Activist
"The world is changing! Now more than ever, people are extremely conscious of what they put into their bodies, as well as understanding what should and should not be listed on the back of a food label. Laird Superfood has been at the forefront of this movement for many years and continues to innovate within the space of health and wellness by making honest products with ingredients that not only you but your body will recognize."
Roger Montgomery
Health Influencer
"I have been drinking a mix of the Lairds products for several years. I started drinking the instafuel and the coffee. But the biggest win for me is the snack options that are super easy to keep with me when out on long film days for that burst of good clean food and energy"
Red Gerard
Professional Snowboarder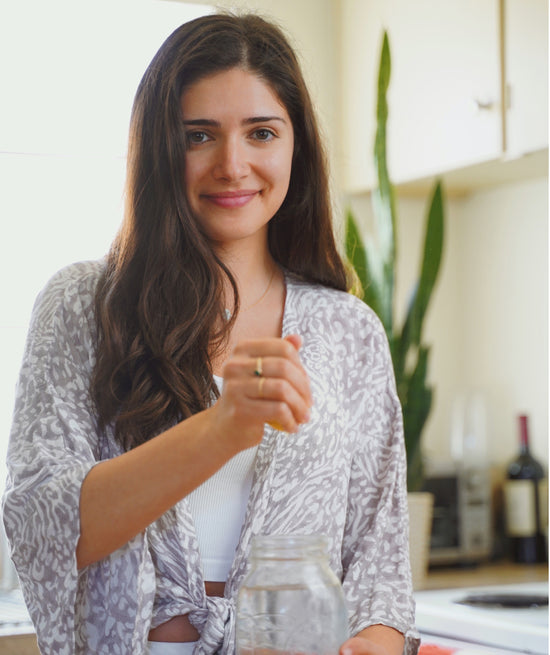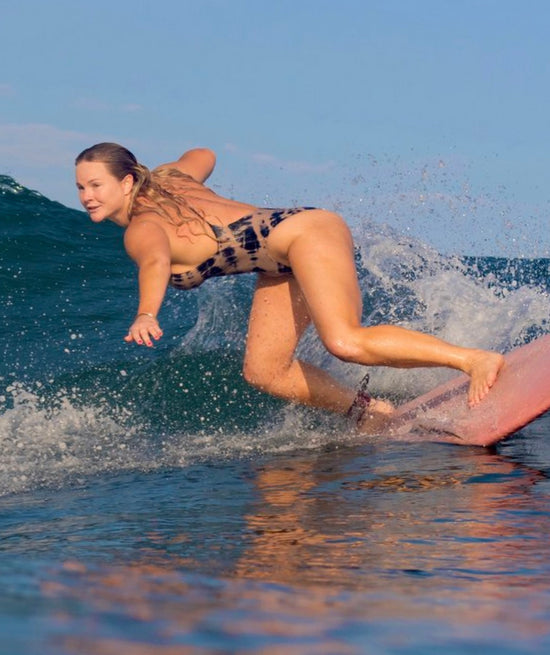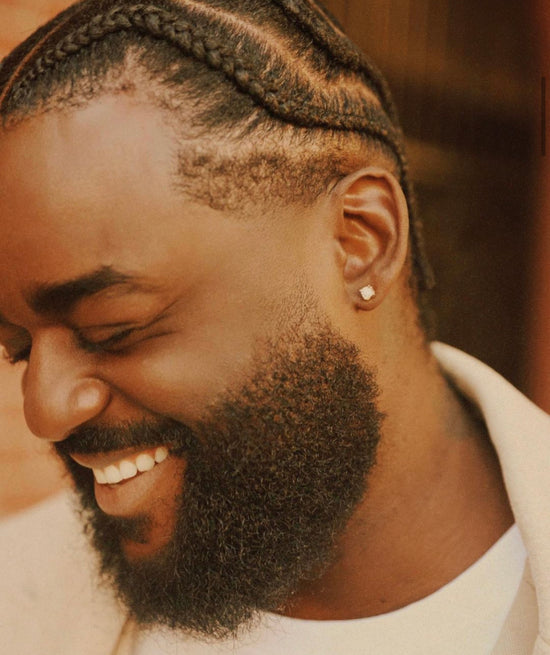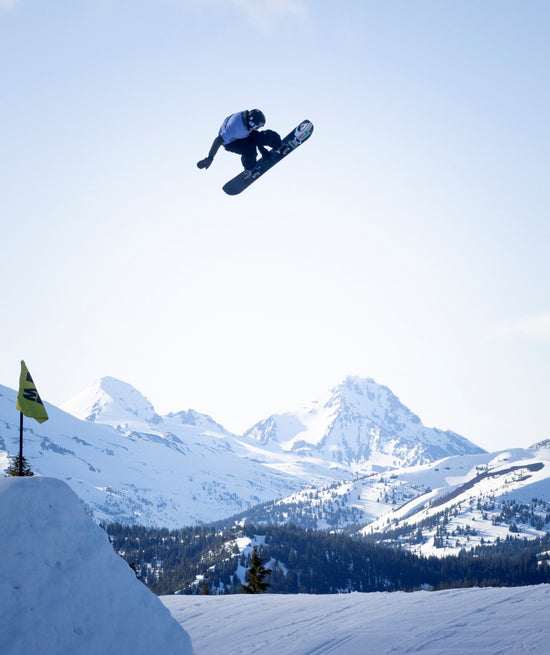 Delicious, natural taste
We are proud to create products that are not only functional but taste great too.
Real food ingredients
We use clean, high-quality ingredients in our products. We do not use seed oils.
No "natural" flavors
We do not use any artificial colors, flavors, or ingredients. All of our flavor is from real food like cinnamon, turmeric and cacao.
stay alert with texts
Stay up to date with our upcoming products, events and other news right on your phone! Opt out any time.
Sign up and save on your order.**