Adaptogenic Coffee
Medium Roast Ground Mushroom Coffee
Laird Superfood Medium Roast Mushroom Coffee is crafted with premium, certified organic Peruvian coffee beans. Our hand-picked beans are grown at high-altitude and slow-roasted in small batches to ensure a consistent, rich, and bold flavor profile.
This special coffee blend takes your morning cup to a new level with the inclusion of three of our favorite organic functional mushrooms: Chaga, Lion's Mane, and Cordyceps. The abundant properties of functional mushrooms are thought to contribute to overall wellness.
We expect to ship your purchase within 2-3 weeks.
You will receive an email when this item ships.
Ingredients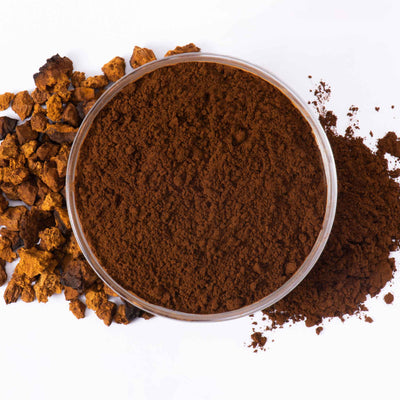 This highly desired mushroom, sometimes referred to as "Chaga Gold" and considered the "King of Mushrooms, grows on hardwood trees, primarily Birch trees, and is found in the colder, northern climates.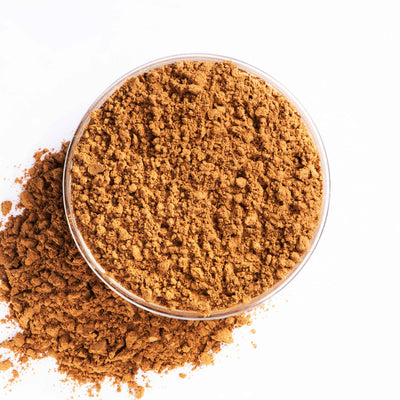 Functional support for performance and elevated energy.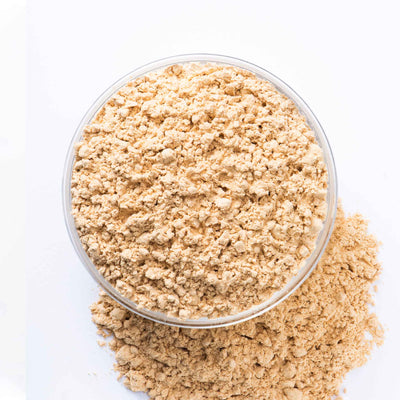 Lion's Mane is an edible mushroom belonging to the tooth fungus group. It is native to North America, Europe, and Asia. Identified by its bearded look, it grows in clumps featuring long dangling spines.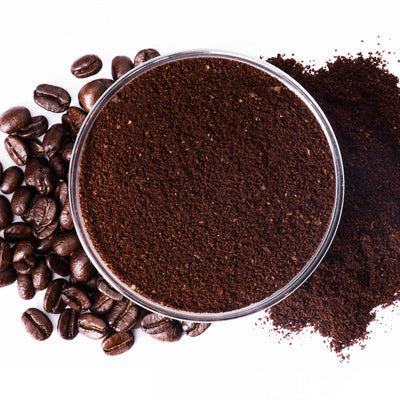 One of the top-rated premium coffee beans in the world. Well balanced in flavor and low in acidity, our beans are a delicious source of caffeine.
Others
Delicious, natural taste
We are proud to create products that are not only functional but taste great too.
No "Natural" Flavors
We do not use any artificial colors, flavors, or ingredients. All of our flavor is from real food like cinnamon, turmeric and cacao.
Real food ingredients
We use clean, high-quality ingredients in our products. We do not use seed oils.
Customer Reviews
for Medium Roast Ground Mushroom Coffee