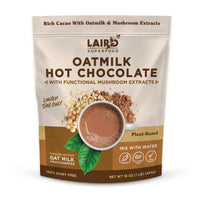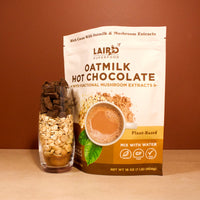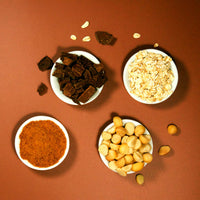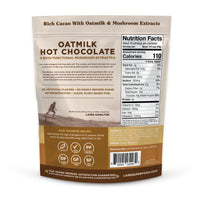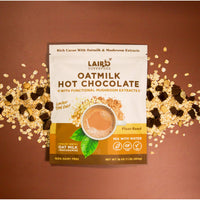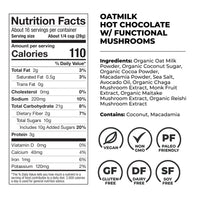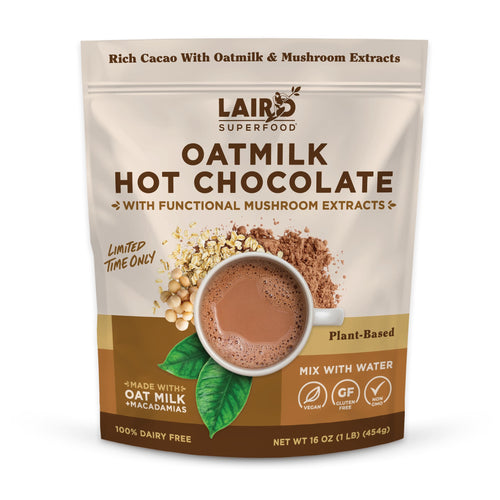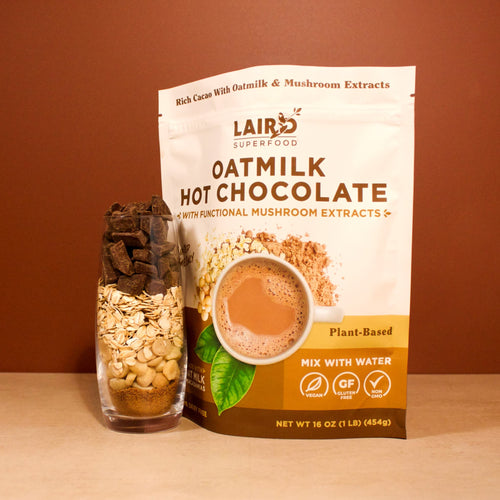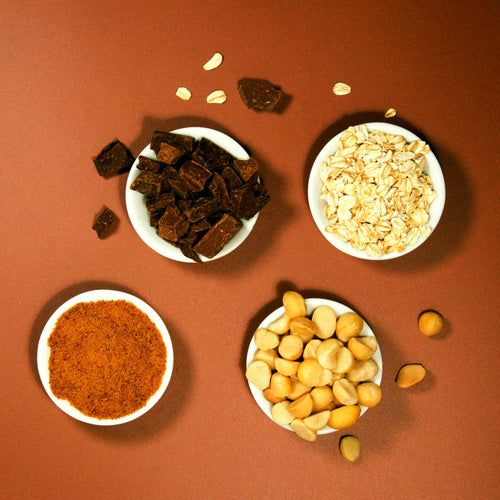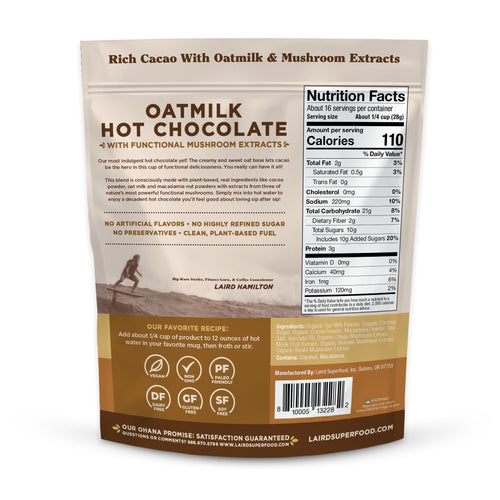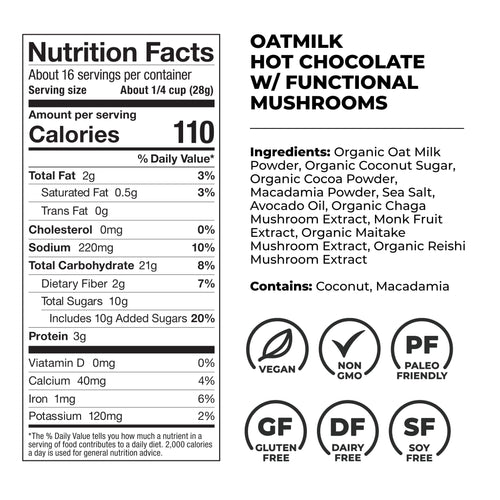 Hot Chocolate
Oat Milk Hot Chocolate with Functional Mushrooms
A luxuriously creamy and rich chocolate drink made with plant-based, real ingredients like oats (which make it deliciously creamy!), cocoa powder, and macadamia nut powers. Add in extracts from three of nature's most powerful functional mushrooms, and you've got a truly functional upgrade to the hot cocoa you grew up with. Simply mix into hot water to enjoy a decadent hot chocolate you'll feel good about loving sip and after sip!

We expect to ship your purchase within 2-3 weeks.
You will receive an email when this item ships.
Ingredients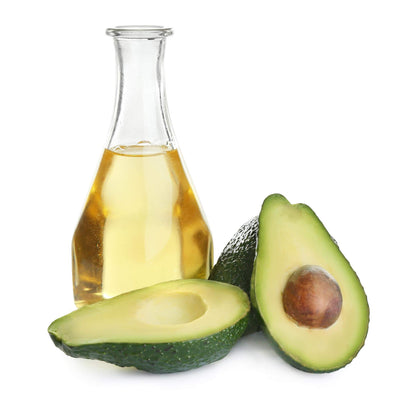 Avocado Oil is an oil extracted from the fruit of an avocado. This is an energizing ingredient and the secret to a creamy and delicious formula.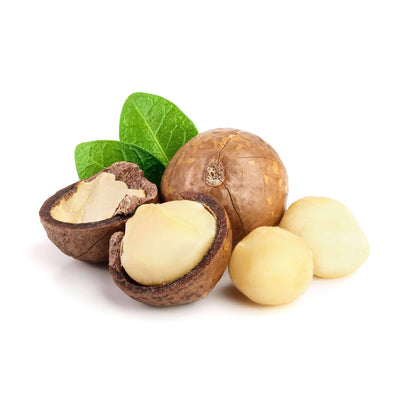 Deliciously blended macadamia nuts. This ingredient gives the blend a perfect buttery and nutty flavor.
Also known as the Luo Han Guo, is a plant native to China and northern Thailand cultivated for its sweet tasting fruit.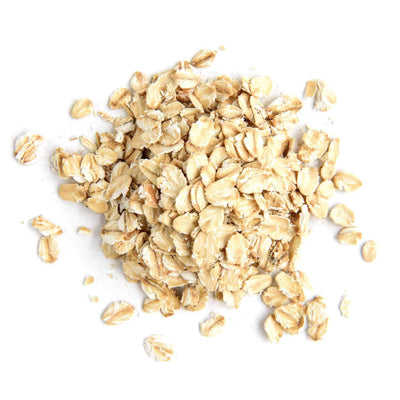 We use high-quality gluten-free oats to make our oat milk, which is then dried and powdered.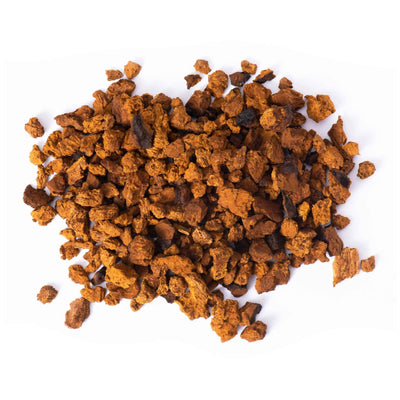 This highly desired mushroom, sometimes referred to as "Chaga Gold" and considered the "King of Mushrooms,'' grows on hardwood trees, primarily Birch trees, and is found in the colder, northern climates. Studied for its support of the immune system, Chaga is a "go-to" for overall well-being.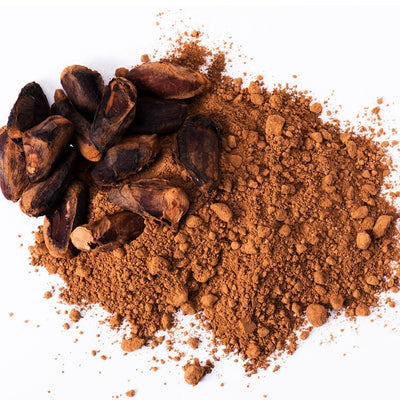 The rich and often bitter chocolate powder left after the fatty cocoa butter is removed from chocolate liquor. Cocoa powder is often used in recipes for its rich taste and antioxidant content.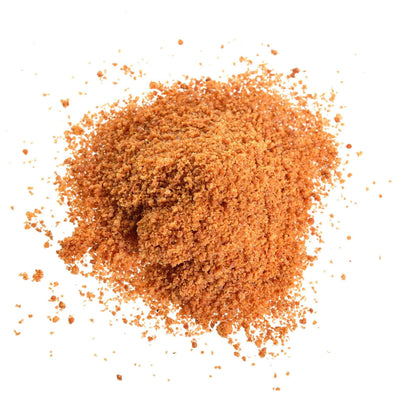 Coconut sugar is derived from the nectar of coconut tree blossoms. Our organic coconut sugar has absolutely no artificial ingredients or preservatives – just 100% pure organic coconut sugar.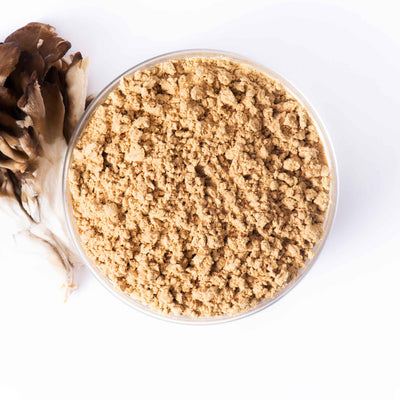 Maitake has been used for hundreds of years in traditional Eastern cuisine and medicine for its support of overall health and vitality. Maitake' means "Dancing Mushroom" in Japanese.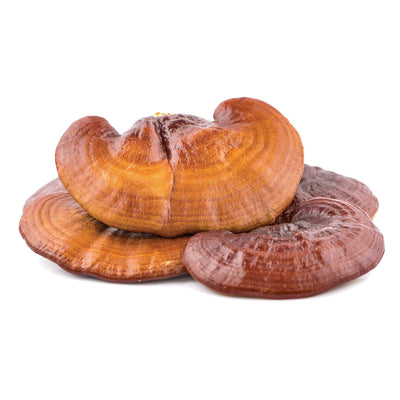 Reishi is sometimes referred to as the "Queen of Mushrooms" and has been used for thousands of years in China and Japan for overall health. Polysaccharides and beta glucans make Reishi a special mushroom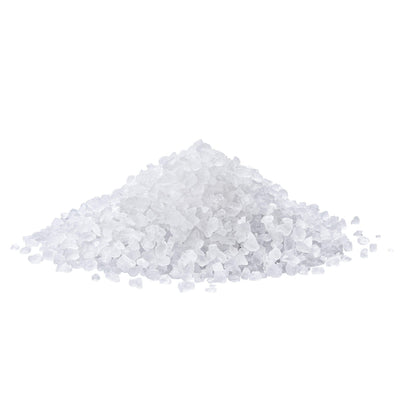 Sea salt comes from evaporated seawater and is less processed than table salt and may retain some of its trace minerals.
Others
Delicious, natural taste
We are proud to create products that are not only functional but taste great too.
No "Natural" Flavors
We do not use any artificial colors, flavors, or ingredients. All of our flavor is from real food like cinnamon, turmeric and cacao.
Real food ingredients
We use clean, high-quality ingredients in our products. We do not use seed oils.
Customer Reviews
for Oat Milk Hot Chocolate with Functional Mushrooms