Adaptogenic Coffee
BOOST Medium Roast Ground Coffee
Boost Mushroom Coffee was crafted to naturally support you. We start this blend with our Medium Roast coffee beans, then add functional mushroom extracts from Red Reishi and Maitake, along with Olive Leaf extract, and Agaricus mushroom powder. Each 12 oz serving has 15% of your daily Vitamin D needs when prepared using a wire filter (see directions). Coffee is upgraded to help you harness the benefits of thoughtful ingredients and superfoods. This blend takes your ritual and fueling experience to the next level, so go ahead, have another cup.
We expect to ship your purchase within 2-3 weeks.
You will receive an email when this item ships.
Ingredients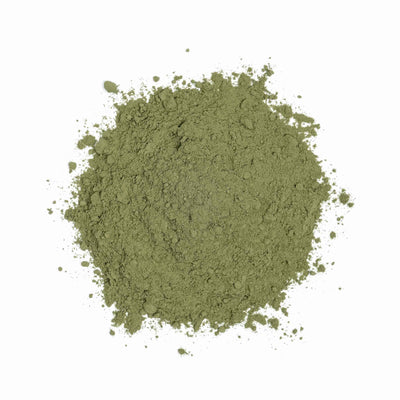 10g of this coffee has 50mg of Olive Leaf Extract. Our Olive Leaf Powder comes from olive trees basking in the Mediterranean sun.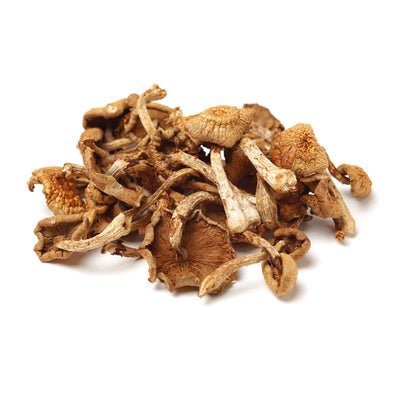 Agaricus Mushroom Vitamin D Powder is made from button mushrooms. These mushrooms are cultivated under extra light so they naturally produce a greater amount of vitamin D. This ingredient is a good source of plant-based Vitamin D. Unlike many vitamin D supplements that are made from sheep wool grease (lanolin) or fish oil, Agaricus Mushroom Vitamin D is a truly vegan vitamin D.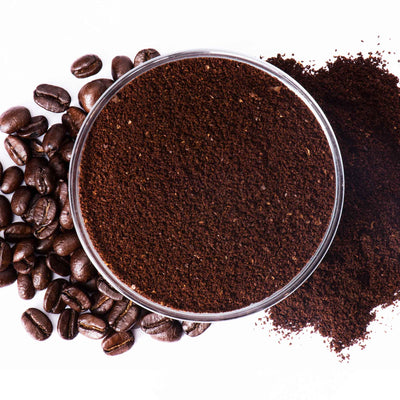 One of our favorite and best tasting roasts. This coffee is well balanced in flavor. Our beans are rich, smooth and a delicious source of caffeine. Our medium roast beans are wet-processed and carefully dried to prevent taste contamination and preserve the unforgettable taste.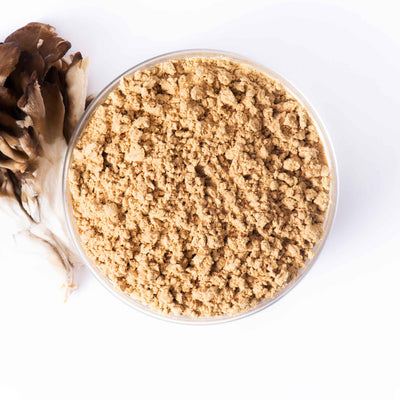 Maitake has been used for hundreds of years in traditional Eastern cuisine and medicine for its support of overall health and vitality. Maitake' means "Dancing Mushroom" in Japanese.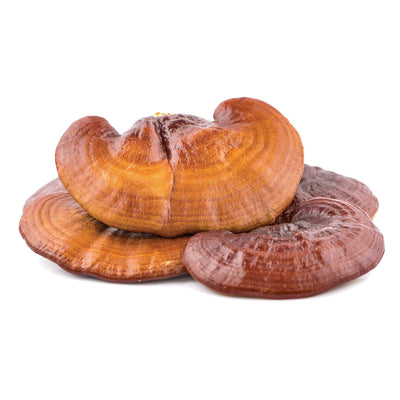 Reishi is sometimes referred to as the "Queen of Mushrooms" and has been used for thousands of years in China and Japan for overall health. Polysaccharides and beta glucans make Reishi a special mushroom
Others
Delicious, natural taste
We are proud to create products that are not only functional but taste great too.
No "Natural" Flavors
We do not use any artificial colors, flavors, or ingredients. All of our flavor is from real food like cinnamon, turmeric and cacao.
Real food ingredients
We use clean, high-quality ingredients in our products. We do not use seed oils.
Customer Reviews
for BOOST Medium Roast Ground Coffee