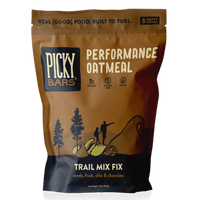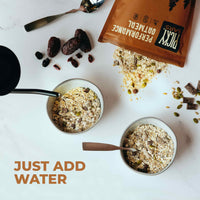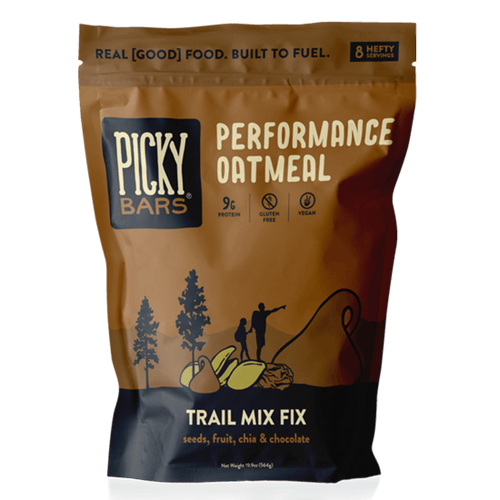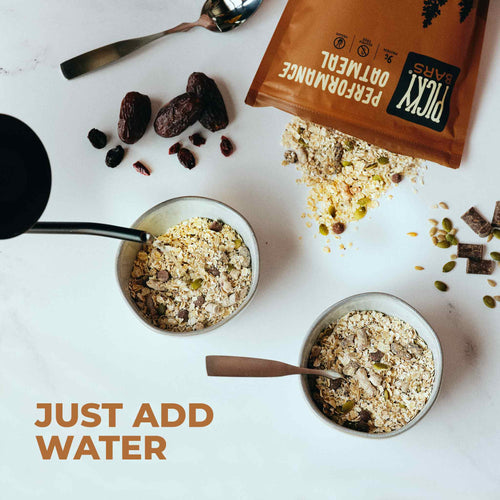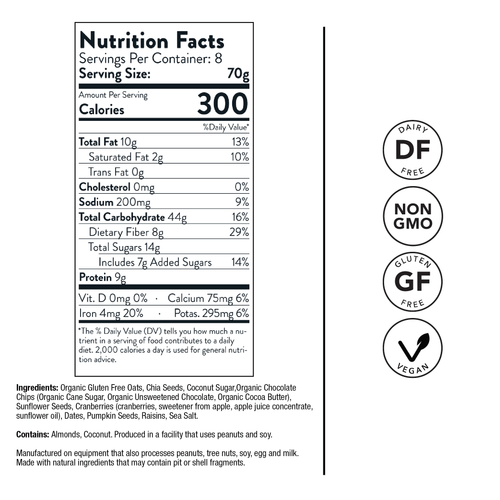 Picky Oatmeal
Trail Mix Fix
We expect to ship your purchase within 2-3 weeks.
You will receive an email when this item ships.
Ingredients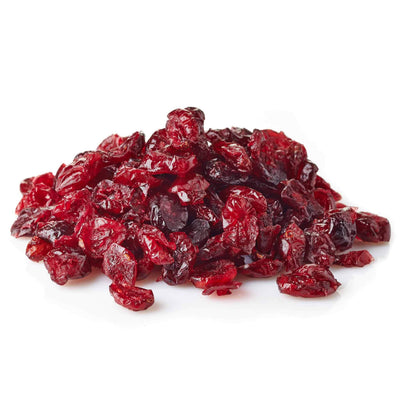 Fresh cranberries which are very tart and are a deep, rich red in color, are gently dried in a process similar to how grapes are dried to raisins. A member of the Honeysuckle family, cranberries are grown in bogs or marsh-like beds. Flavonoids, which include anthocyanins, are what give cranberries their deep red color. Dried cranberries are lightly sweetened with apple juice and lightly coated with oil to help preserve their texture and quality.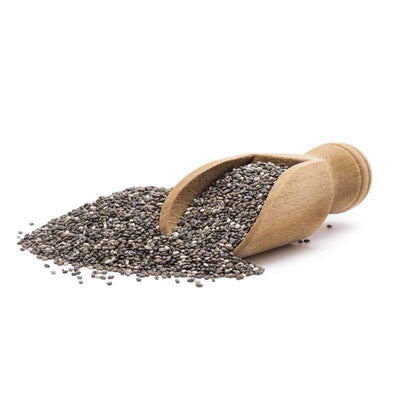 Chia seeds are the tiny black seeds of the chia plant (Salvia hispanica). Native to Mexico and Guatemala, they were a staple food for the ancient Aztecs and Mayans. In fact, "chia" is the ancient Mayan word for "strength". Chia seeds contain fiber, protein, and several essential minerals. (See nutritional information on the nutrition facts panel for full product nutritional information)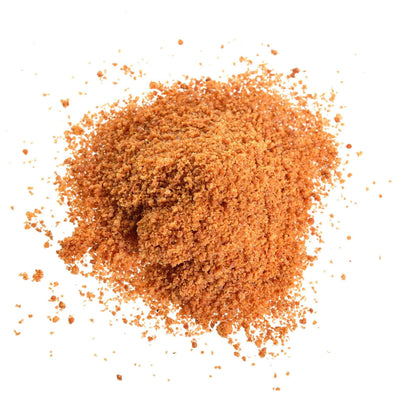 Coconut sugar is derived from the nectar of coconut tree blossoms. Our organic coconut sugar has absolutely no artificial ingredients or preservatives – just 100% pure organic coconut sugar.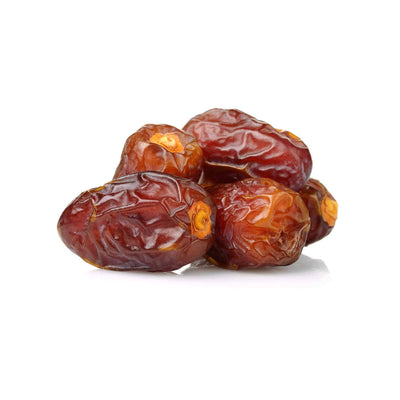 Sweet with a slightly caramel flavor, dates are the sweet fruit of the date palm. Naturally nutritious, dates are lower on the Glycemic Index (GI) as compared to cane sugar.
Also known in North America as a "pepita," pumpkin seeds are the edible seeds of the pumpkin squash fruit. Believed to have been cultivated some 8,000 plus years ago, pumpkin seeds are somewhat flat and oval, light green in color, and provide for a nutritious and crunchy snack or addition to many foods.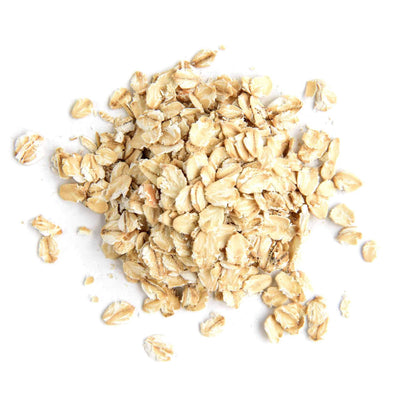 Naturally gluten-free, chewy, delicious, and beloved by many, this whole-food grain is scientifically known as Avena sativa and hails from the Poaceae grass family of plants. Oats have traditionally been eaten as a porridge and today have become a favorite add-in in many baked goods, trail mixes and granolas.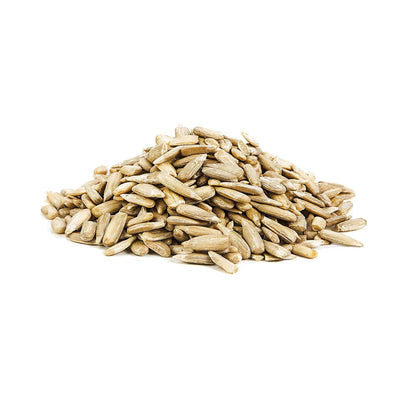 Technically the fruits of the sunflower plant (Helianthus annuus), a single sunflower plant head can contain up to 2,000 sunflower seeds. Sunflower seeds may be consumed dried, roasted, or as a nut butter.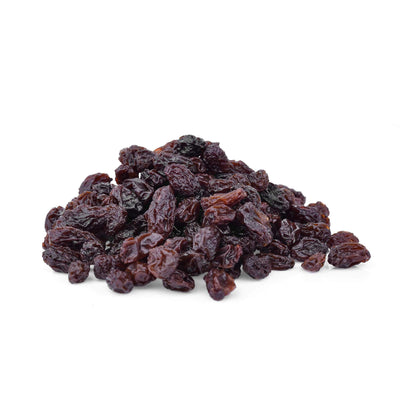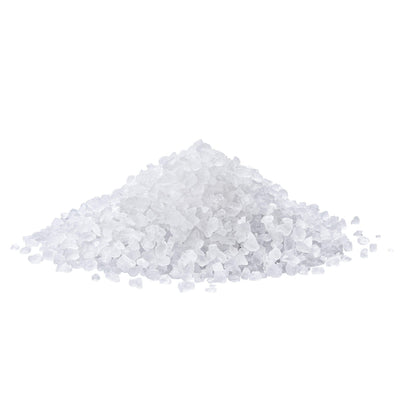 Sea salt comes from evaporated seawater and is less processed than table salt and may retain some of its trace minerals.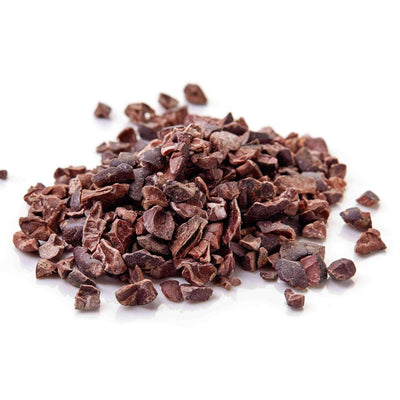 Chocolate chips are small chunky morsels of perfectly balanced slightly bitter and slightly sweet chocolate. Chocolate chips have found their home as a favorite sweet bite in many foods such as trail mixes, bars, and baked items.
Others
Delicious, natural taste
We are proud to create products that are not only functional but taste great too.
No "Natural" Flavors
We do not use any artificial colors, flavors, or ingredients. All of our flavor is from real food like cinnamon, turmeric and cacao.
Real food ingredients
We use clean, high-quality ingredients in our products. We do not use seed oils.
Customer Reviews
for Trail Mix Fix