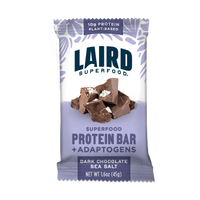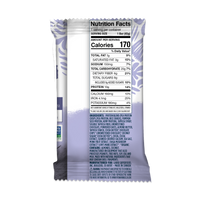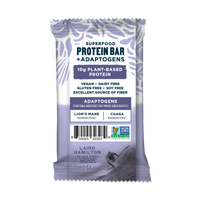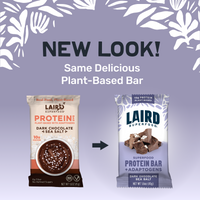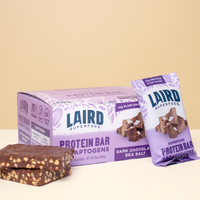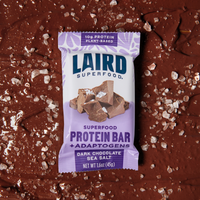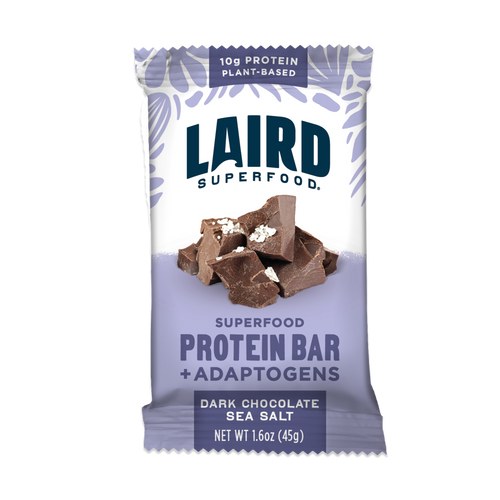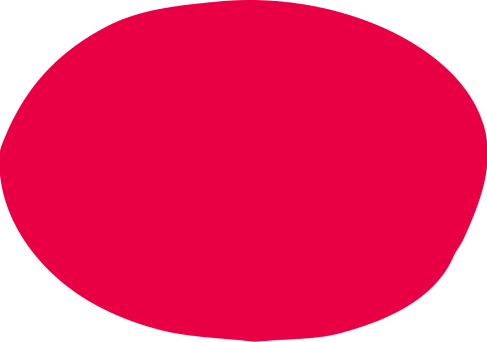 NEW!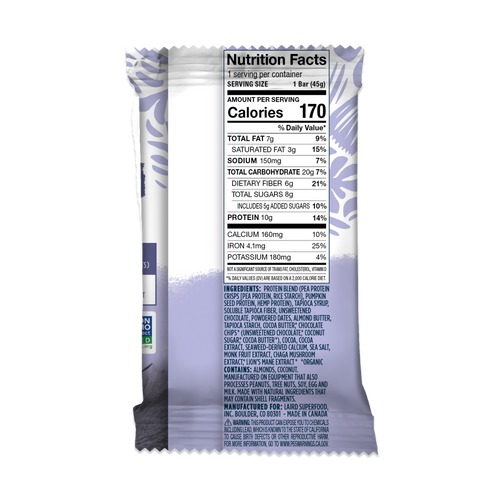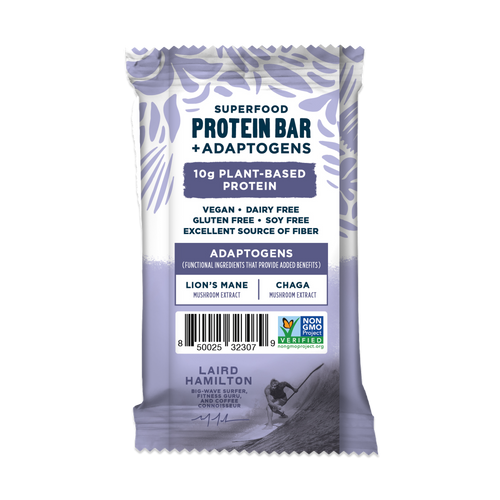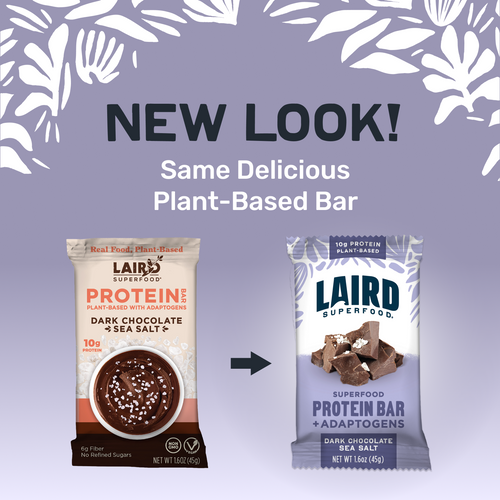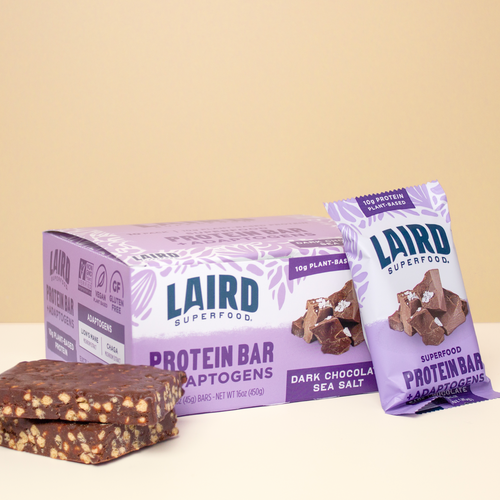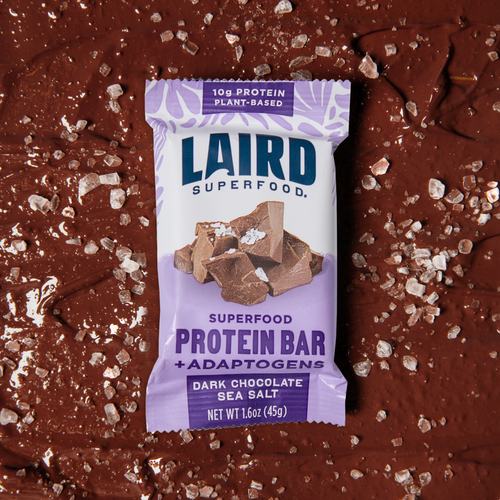 Protein Bars
Dark Chocolate Sea Salt Protein Bar (10pck)
Perfect as a pre-workout snack, to hold you over between meals, or as pocket-sized fuel on the go, these plant-based Dark Chocolate Sea Salt Protein Bars are functional fuel made with plant-based protein and boosted with adaptogens.
Filled with 10 grams of plant-based protein
Filled with 6 grams of fiber
Laird adds adaptogens and functional mushrooms to his diet to help stay balanced in moments of stress.
Pocket-sized fuel you can easily take with you anywhere.
We expect to ship your purchase within 2-3 weeks.
You will receive an email when this item ships.
Dark Chocolate for a Brighter Day
This plant-powered protein bar is the best of both worlds: Its rich, chocolaty taste feels like you are treating yourself, but its real-food ingredients are designed to help fuel your body and mind. It's a delicious way to power up for a workout or just give yourself a healthy snack in between meals.
It's filled with 10 grams of plant protein from plants and seeds, and 6 grams of fiber from fruits and vegetables. And the adaptogenic mushrooms deliver even more benefits. It's real energy packed into a bar that you can take with you anywhere.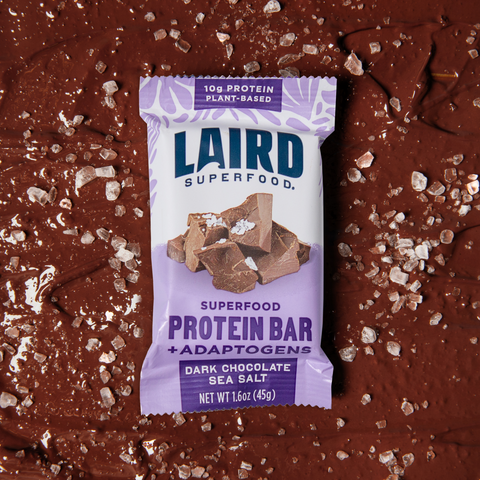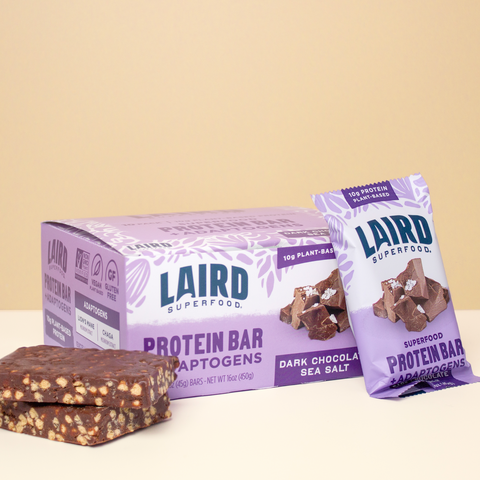 Dark, Salty Deliciousness
Rich and complex flavors of dark chocolate are front and center in this delectable bar. Perfectly balanced with sea salt, the smooth textures makes this a real treat.
Ingredients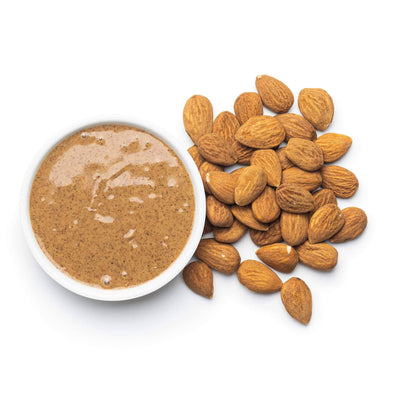 A result of the crushing of Almonds, the edible seeds of the Prunus dulcis tree, this highly nutritious nut butter is a favorite among many. Almond butter has a fruity, marzipany, nutty flavor and lends a creamy texture when used as an ingredient in nutrition bars.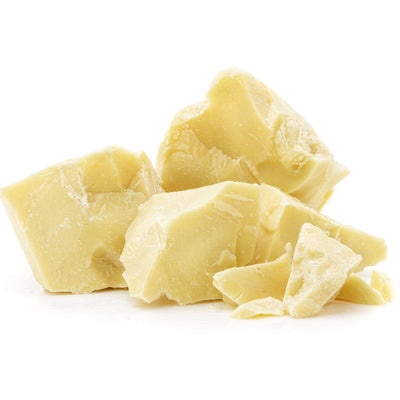 Cocoa butter is a stable, edible and plant-based fat pressed from the cacao bean.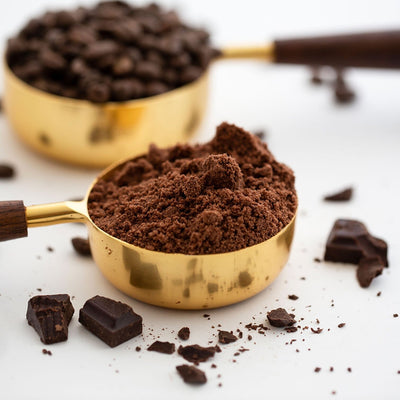 Extract derived from the cacao bean (the seeds of the cocoa tree) that contains flavonoids and other antioxidants.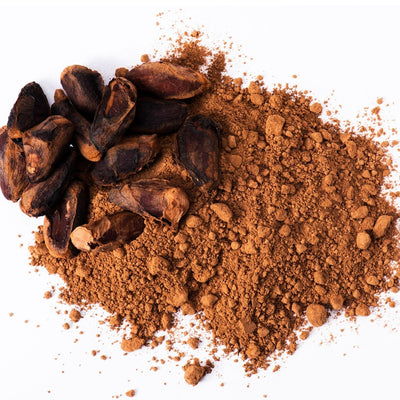 The rich and often bitter chocolate powder left after the fatty cocoa butter is removed from chocolate liquor. Cocoa powder is often used in recipes for its rich taste and antioxidant content.
Also known as the Luo Han Guo, is a plant native to China and northern Thailand cultivated for its sweet tasting fruit.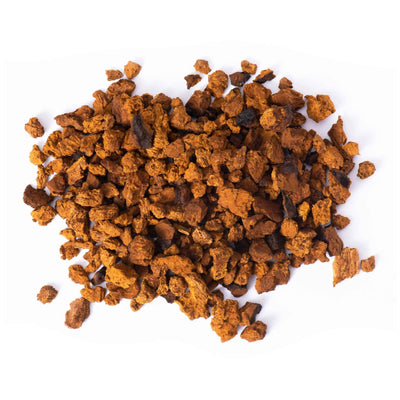 This highly desired mushroom, sometimes referred to as "Chaga Gold" and considered the "King of Mushrooms,'' grows on hardwood trees, primarily Birch trees, and is found in the colder, northern climates. Studied for its support of the immune system, Chaga is a "go-to" for overall well-being.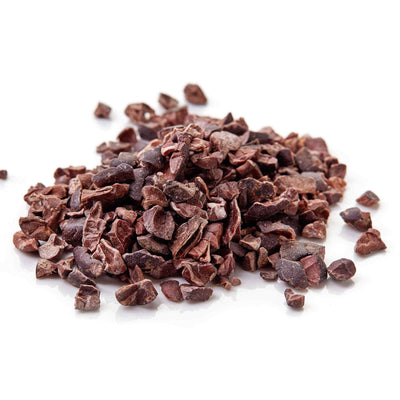 Truly dairy-free and vegan chocolate chips. Chocolate chips made from the simple ingredients of cocoa liquor, cocoa butter, and coconut sugar.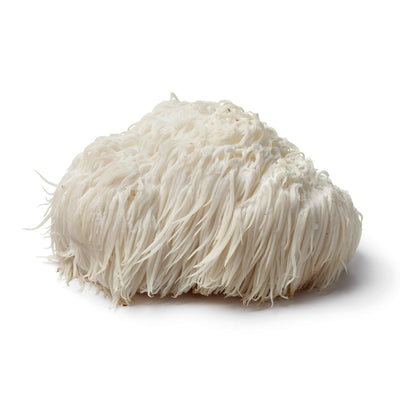 Lion's Mane is an edible mushroom native to North America, Europe, and Asia and is also known as the bearded tooth or pom pom mushroom. Lion's Mane is easily identified by its bearded look. Used for its properties, you won't taste the lion's mane flavor in any of our blends.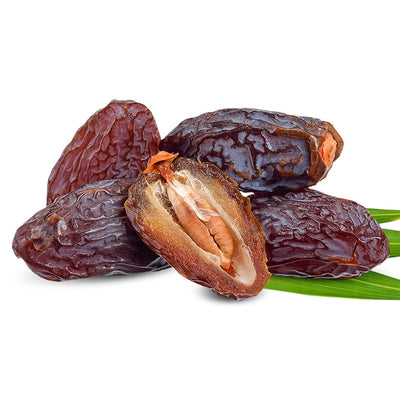 Sweet with a slightly caramel flavor, dates are the sweet fruit of the date palm. Naturally nutritious, dates are lower on the Glycemic Index (GI) as compared to cane sugar.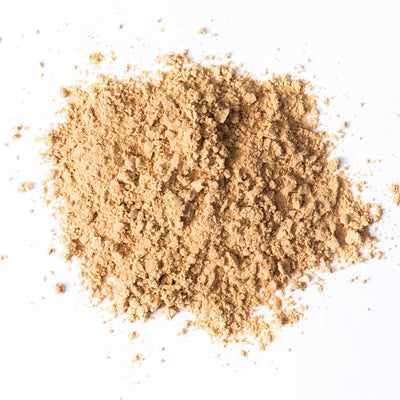 (Pea Protein Crisps [Pea Protein, Rice Starch], Pumpkin Seed Protein, Hemp Protein) A proprietary blend of power-packed seed and pea proteins that provides a full-spectrum protein for our protein bars. This blend is dairy-free, gluten-free, nut-free and contains all 9 amino acids (naturally occurring!) needed from diet.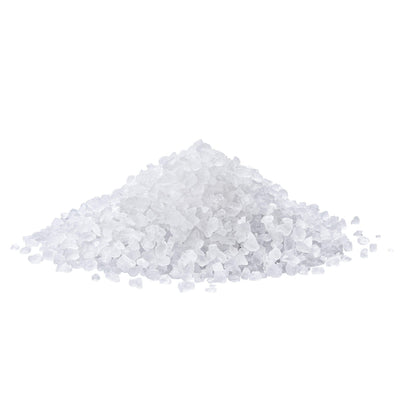 Sea salt comes from evaporated seawater and is less processed than table salt and may retain some of its trace minerals.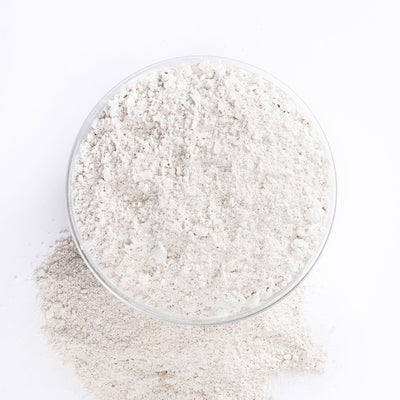 The fiber extracted from tapioca syrup.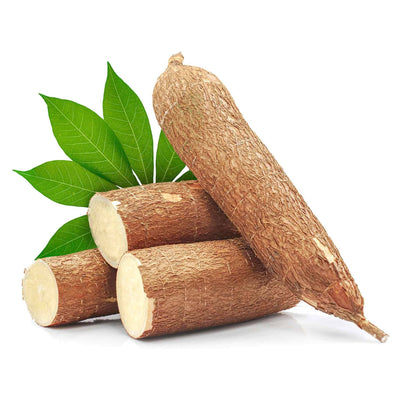 Extracted from Cassava root, tapioca starch sometimes referred to as tapioca flour, is a great replacement for wheat flour. The cassava root is a vegetable tuber such as a potato or yam. The latin name for the shrub of this tuber is Manihot esculenta.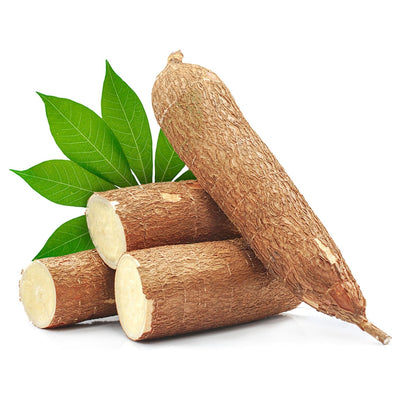 Slightly sweet, tapioca syrup tapioca syrup is made from cassava root, also known as the yucca root, and is a structural component of the bars helping to keep their shape with it's honey-like consistency.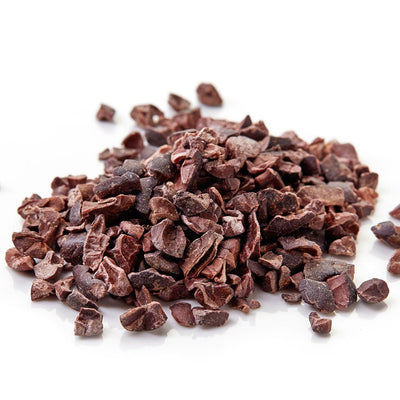 A solid chocolate made with just cocoa solids and cocoa butter
Others
Delicious, natural taste
We are proud to create products that are not only functional but taste great too.
No "Natural" Flavors
We do not use any artificial colors, flavors, or ingredients. All of our flavor is from real food like cinnamon, turmeric and cacao.
Real food ingredients
We use clean, high-quality ingredients in our products. We do not use seed oils.
Customer Reviews
for Dark Chocolate Sea Salt Protein Bar (10pck)