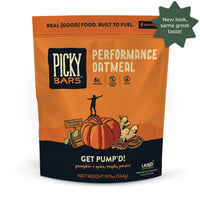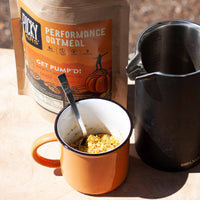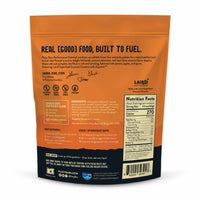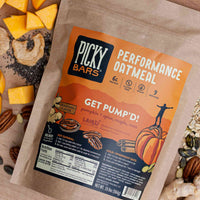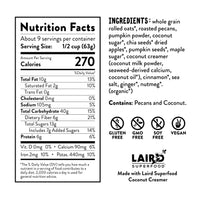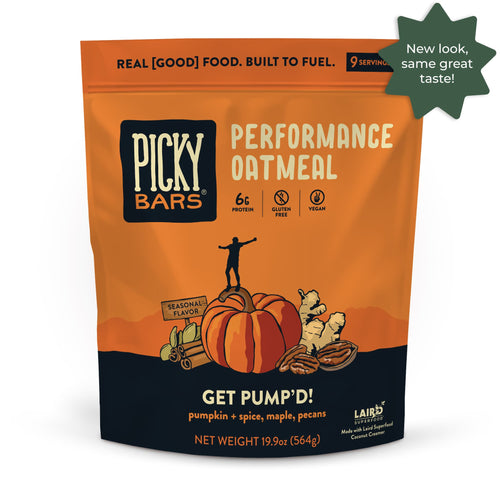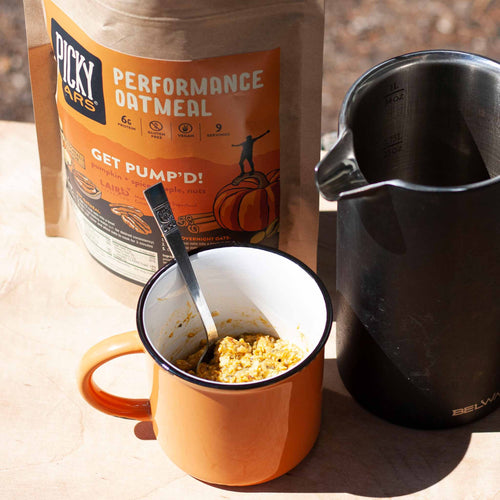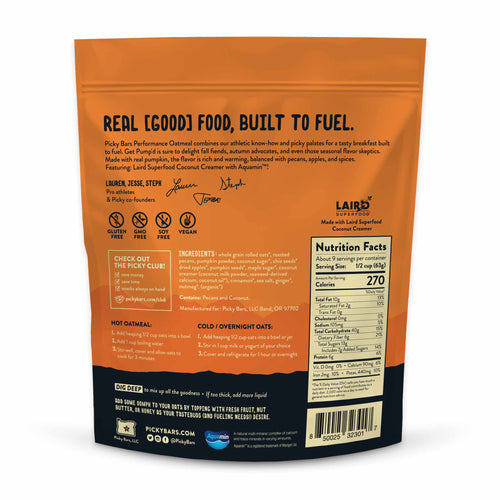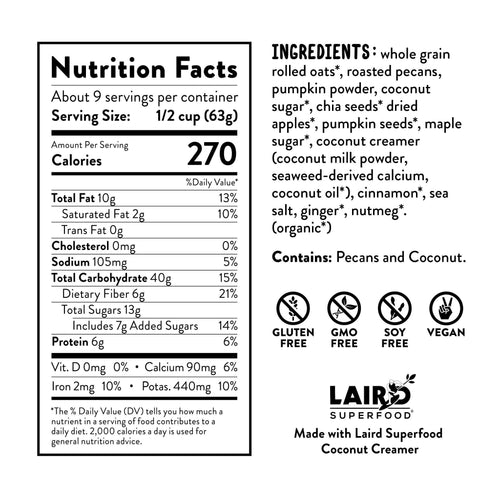 Picky Oatmeal
Get Pump'd!
Get Pump'd! Picky Performance Oatmeal is the perfect combination of naturally gluten-free oats and real pumpkin mixed with the rich and warming flavors of pecans, apples, and spices like cinnamon, ginger, and nutmeg. It's the perfect way to enjoy all of your favorite flavors of fall in just minutes. Just add hot water!
We expect to ship your purchase within 2-3 weeks.
You will receive an email when this item ships.
Ingredients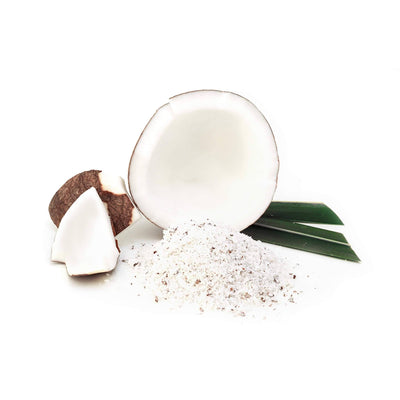 Unsweetened Coconut Creamer is crafted from the highest quality ingredients. A blend of delicious coconut milk powder, virgin coconut oil and Aquamin (a multi-mineral complex from calcified sea algae), this creamer is delicious in any recipe, smoothie, or coffee - all with no added sugars.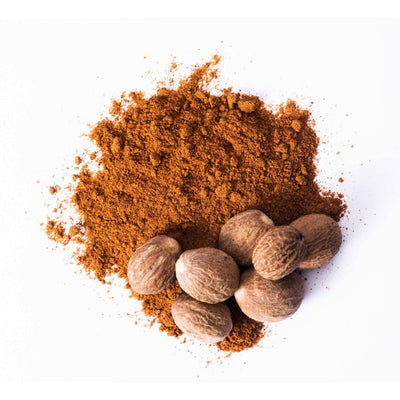 Nutmeg is the seed or ground spice of several species of the genus Myristica that has a pungent, warm, and slightly sweet spice.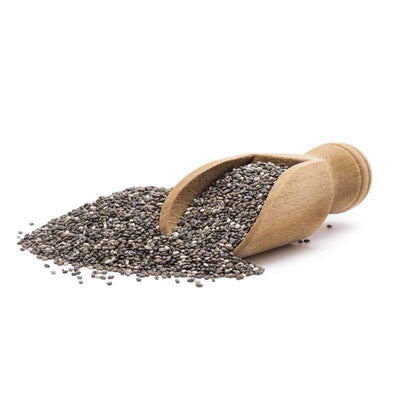 Chia seeds are the tiny black seeds of the chia plant (Salvia hispanica). Native to Mexico and Guatemala, they were a staple food for the ancient Aztecs and Mayans. In fact, "chia" is the ancient Mayan word for "strength". Chia seeds contain fiber, protein, and several essential minerals. (See nutritional information on the nutrition facts panel for full product nutritional information)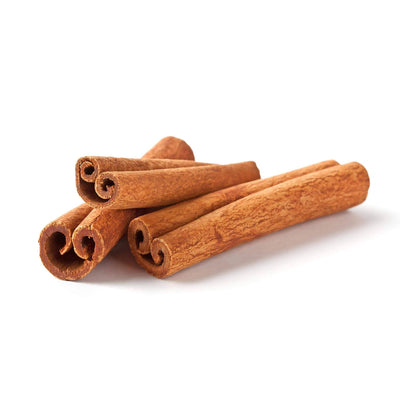 From tropical Indonesia, this aromatic spice is from the dried bark of the tropical trees from the genus Cinnamomum. A favorite in the spice world, cinnamon is sweet yet spicy.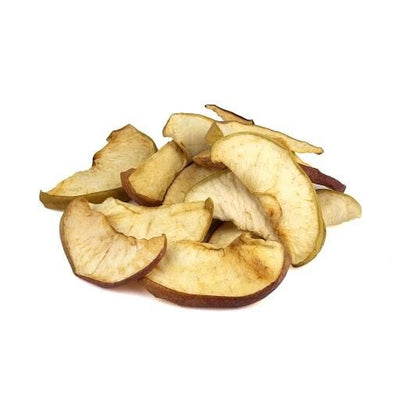 Chewy, soft, delicious dried apples are nutritious and a great add to any nutrition bar or snack. Apples have been around as far back as we can remember, and drying of apples for efficient preservation dates back to practices even from the Stone Age. Thanks can be given to the initial Pilgrims, who came over to North America in the 1600's, for bringing the first apples and introducing this hardy fruit for our enjoyment.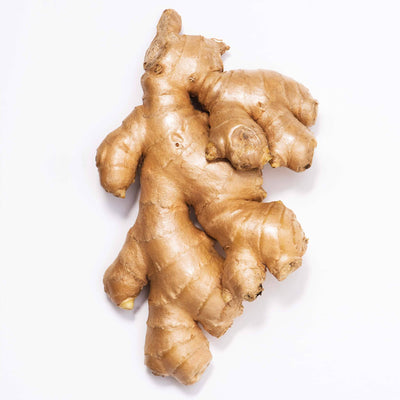 Ginger is a flowering plant whose root is widely used as a culinary spice and has a long history of use in herbal traditions.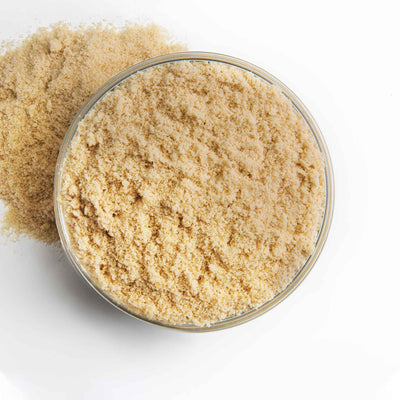 Starting with sweet-water sap tapped from the Sugar Maple tree, a large hardwood tree native to North America and part of the Soapberry family (Sapindacea), maple sugar is the result of crystallization of this syrup. Maple sugar is lower on the glycemic index as compared to table sugar and lends an overall slight sweetness with complex flavor notes of warm vanilla, molasses, and maple syrup to our formula.
Also known in North America as a "pepita," pumpkin seeds are the edible seeds of the pumpkin squash fruit. Believed to have been cultivated some 8,000 plus years ago, pumpkin seeds are somewhat flat and oval, light green in color, and provide for a nutritious and crunchy snack or addition to many foods.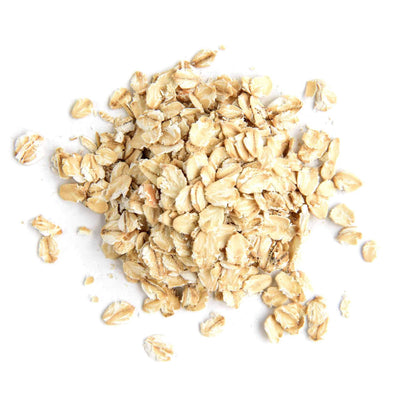 Naturally gluten-free, chewy, delicious, and beloved by many, this whole-food grain is scientifically known as Avena sativa and hails from the Poaceae grass family of plants. Oats have traditionally been eaten as a porridge and today have become a favorite add-in in many baked goods, trail mixes and granolas.
An all-natural, delicious base for select seasonal products. Good source of fiber and potassium.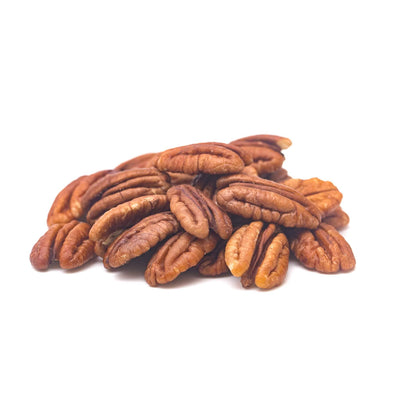 Sweet, nutty, buttery, and nutritious, Pecans are a perfect food or snack. A species of hickory (Carya illinoinensis), Pecans are native to the southern United states and northern Mexico. Their flavor profile is unique due to their high oil content.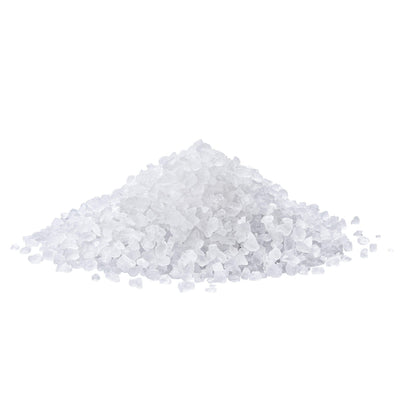 Sea salt comes from evaporated seawater and is less processed than table salt and may retain some of its trace minerals.
Others
Delicious, natural taste
We are proud to create products that are not only functional but taste great too.
No "Natural" Flavors
We do not use any artificial colors, flavors, or ingredients. All of our flavor is from real food like cinnamon, turmeric and cacao.
Real food ingredients
We use clean, high-quality ingredients in our products. We do not use seed oils.
Customer Reviews
for Get Pump'd!