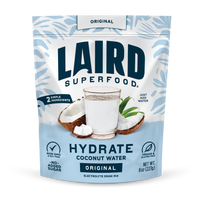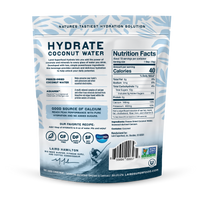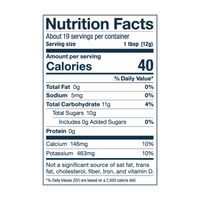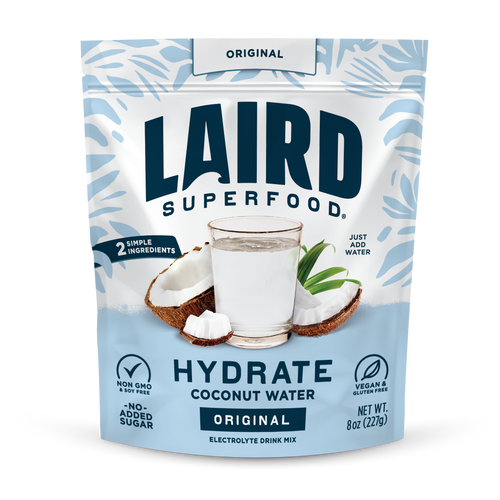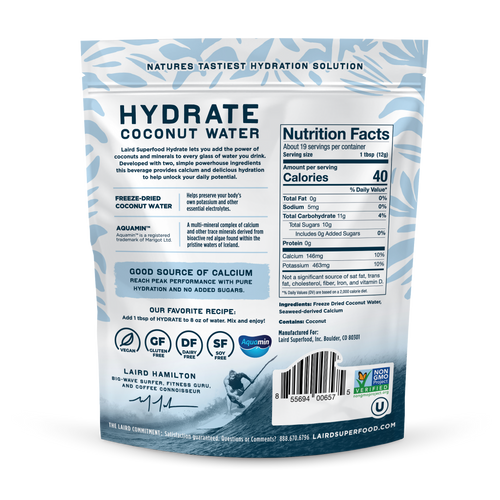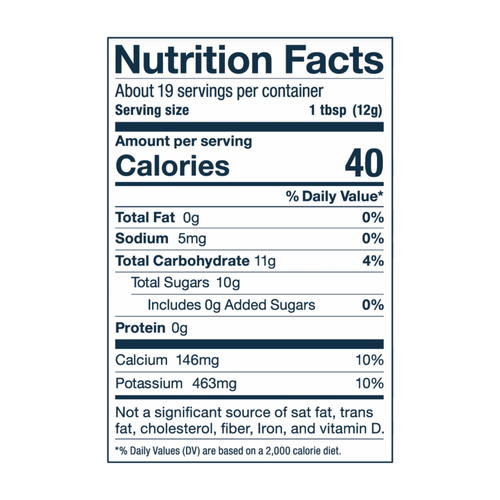 Hydration
Hydrate Coconut Water
Two simple ingredients have never packed as much punch as you'll find in our HYDRATE coconut water. As a powder we can lock in the delicious goodness of coconuts while adding an extra boost of calcium from our favorite Aquamin™, all in our most convenient blend ever. Just one scoop will transform your glass of water into a coconut-powered supercharge that will keep you at peak performance.
Good source of potassium
Good source of calcium
Only two simple ingredients
Add 1 tbsp of HYDRATE to your glass or water bottle
Add 8 to 12 ounces of cold water
Stir or shake and enjoy!
We expect to ship your purchase within 2-3 weeks.
You will receive an email when this item ships.
Better Hydration
The power of coconuts have been unleashed in this simple-yet-powerful hydrating superfood blend. In using freeze-dried coconut water and powdered Aquamin™, HYDRATE locks in the nourishing nutrients of fresh coconut water until the very moment you are ready for them.
Daily hydration is key to reaching your full potential. As a good source of potassium and calcium this is more than just a simple coconut water. From a pre-workout drink to a post-work day refresher, HYDRATE has you covered all day long.
Even better, we're able to offer all of this using only two ingredients, so you know exactly what you are putting into your body. So fill your glass with this hydrating source of superfood, knowing you are also filling your day with your top performance.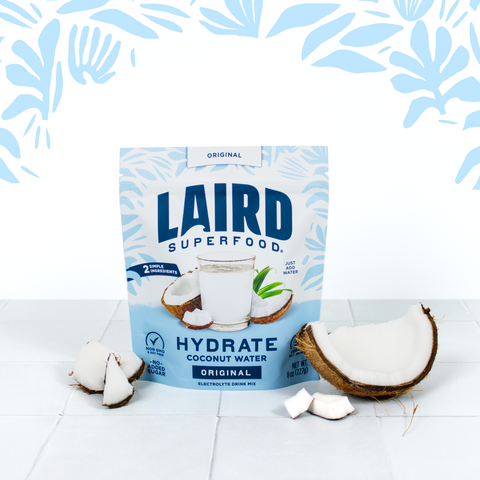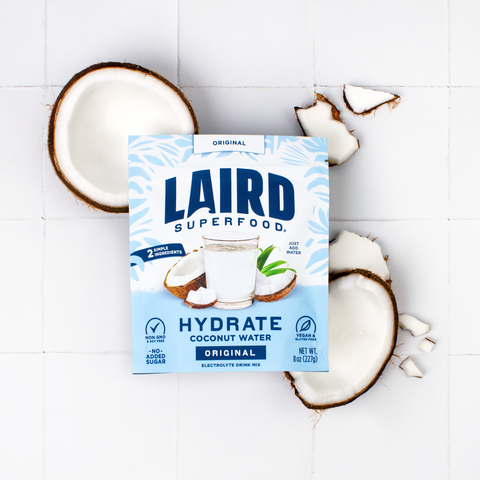 Fresh, Clean Hydration
The clean, pure, slightly-sweet taste of coconut water with a burst of freshness.
FREEZE-DRIED COCONUT WATER
Freeze-dried coconut water is simply that, coconut water that has been dehydrated, preserving all of its natural flavor, and nutrients like potassium.
SEAWEED-DERIVED CALCIUM
A natural multi-mineral complex made up of calcium and trace minerals in varying amounts. Derived from seawater off the pristine coast of Iceland.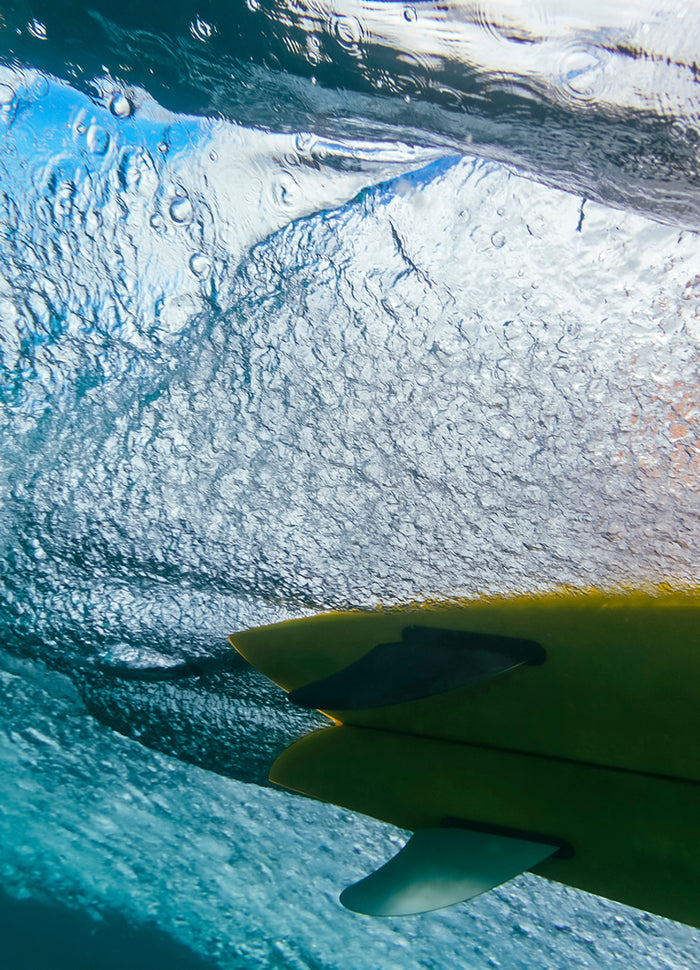 Ingredients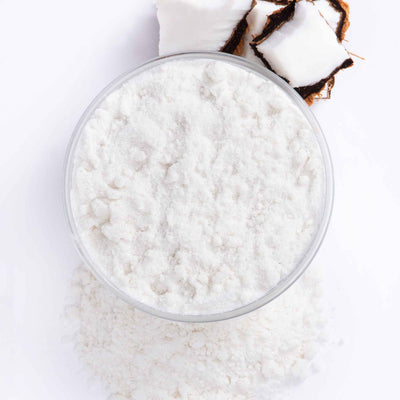 Freeze-dried coconut water is simply that, coconut water that has been freeze dried. Freeze drying coconut water preserves flavor and nutrients like potassium and other electrolytes.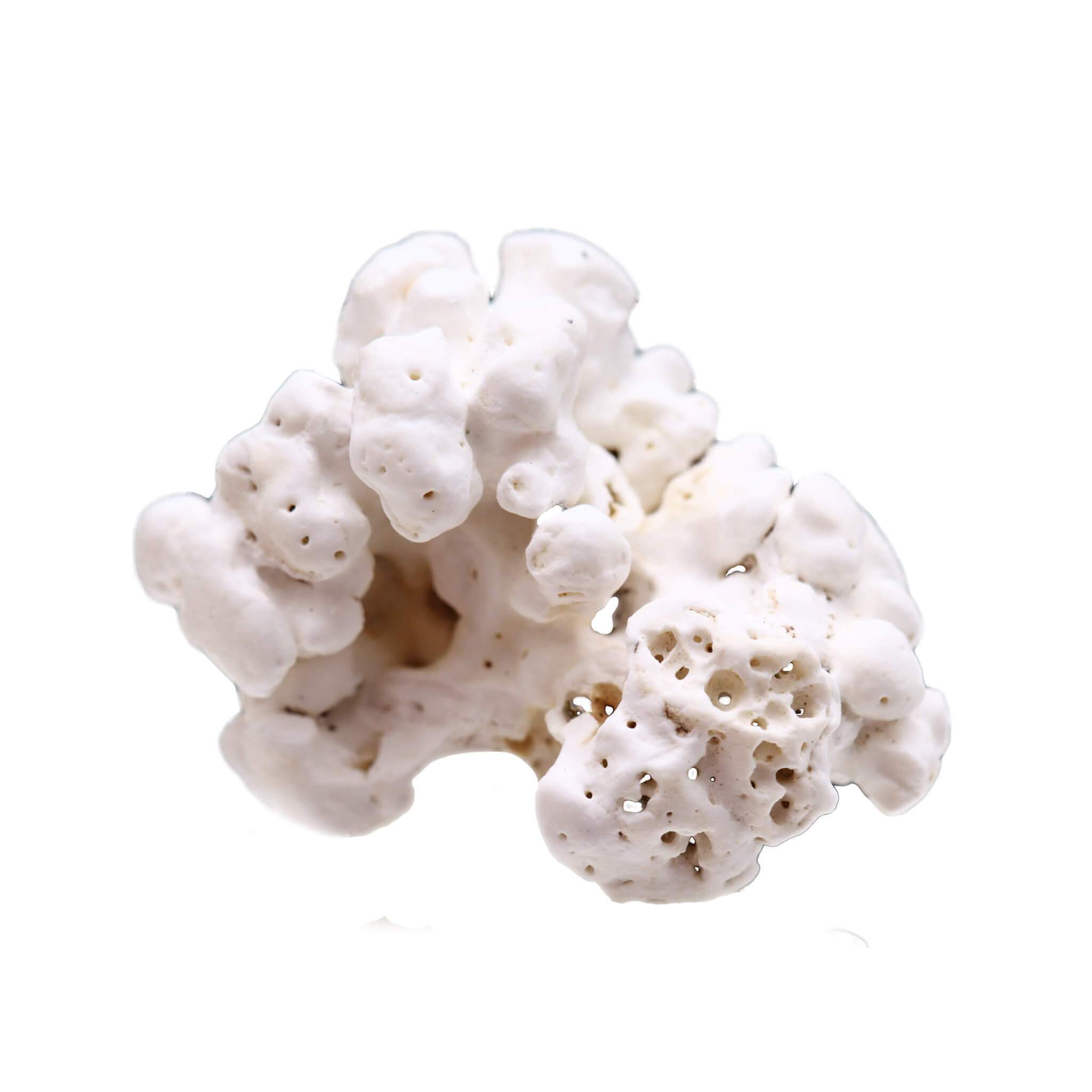 A natural multi-mineral complex made up of magnesium citrate and trace minerals in varying amounts. Aquamin Magnesium is derived from seawater, and it is an excellent source of magnesium.
Others
Delicious, natural taste
We are proud to create products that are not only functional but taste great too.
No "Natural" Flavors
We do not use any artificial colors, flavors, or ingredients. All of our flavor is from real food like cinnamon, turmeric and cacao.
Real food ingredients
We use clean, high-quality ingredients in our products. We do not use seed oils.
Customer Reviews
for Hydrate Coconut Water