Subscribe and Save Today!
Automatically save 20% off on every purchase
Plus get an additional 5% off every third purchase
Fast, free shipping on orders $35+
You're in the club – that comes with perks!
20% OFF Everyday Pricing
EARLY ACCESS to New Products and Site-wide Sales
FREE $10 COUPON Every Quarter
Additional 5% OFF
Every Third Subscription Purchase
FAST, FREE SHIPPING on Orders $35+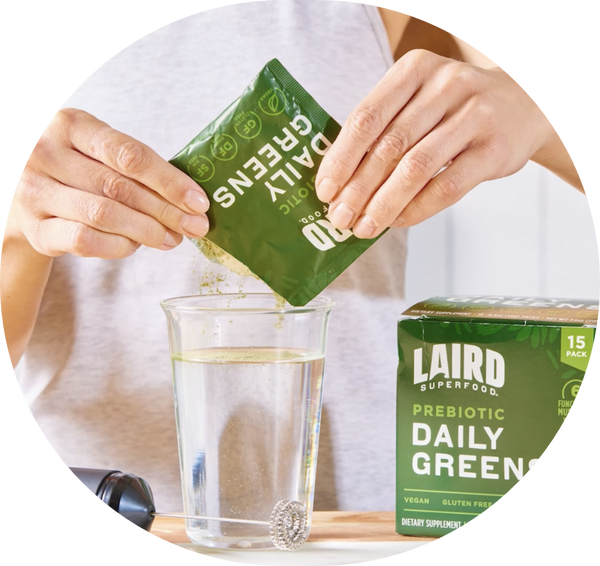 Why subscribe?
YOU SAVE MONEY
When you're in The Daily Ritual Club, you save 20% on every subscription order, plus an additional 5% off every third order!
NO STRINGS ATTACHED
Cancel your subscription or modify your order anytime.
CONVENIENT & GUARANTEED
Your perfect ritual gets delivered right to your door. Best of all, if you don't love it, we'll make it right.
Instafuel original
I fell in love with Instafuel since the first cup I had. It is delicious! Highly recommend giving it a try.
Teresa V , Subscriber since August 2021
Original superfood creamer
I use the superfood creamer in my coffee every day. The taste is amazing! I loved it so much that I referred a friend and she loves it too!

Tiffany C , Subscriber since July 2020
Organic performance mushrooms
Delicious and easy to use! It mixes up instantly, tastes great, and gives me the boost I need. Who would've known mushrooms could taste so good.

Steve B , Subscriber since June 2018