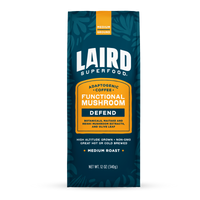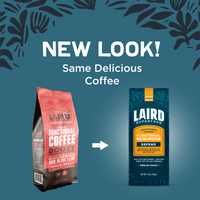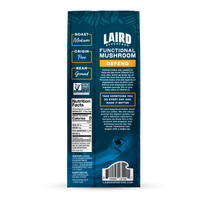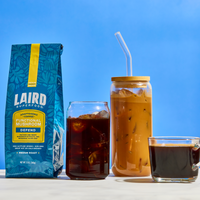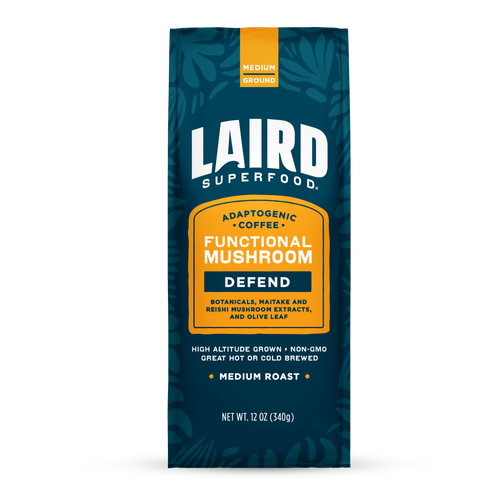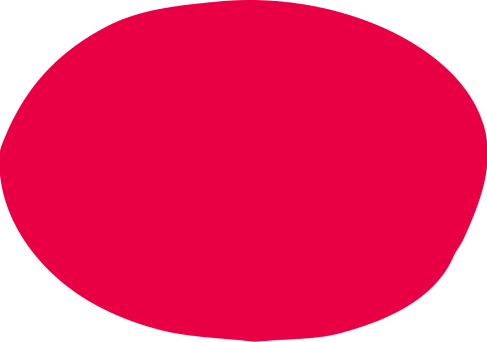 NEW!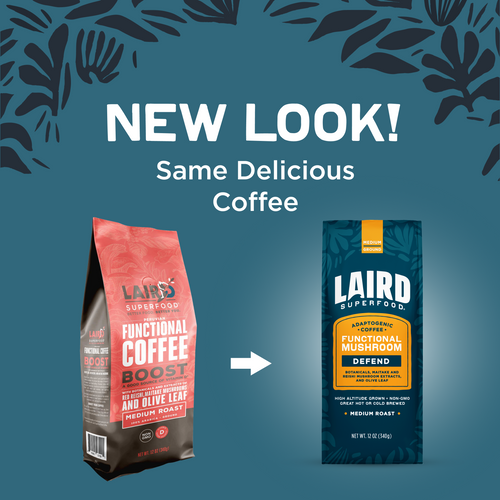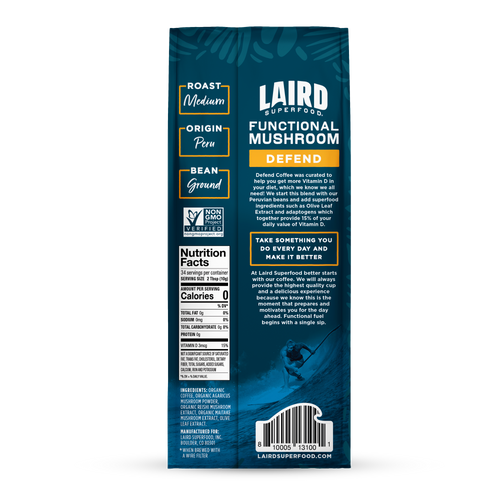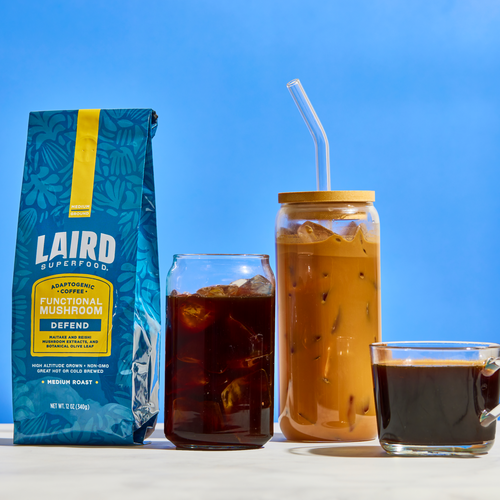 Adaptogenic Coffee
DEFEND Functional Mushroom Coffee – Medium Roast
Previously Named "BOOST Medium Roast Ground Coffee"
Defend Coffee was created on the idea that your morning coffee can and should do more. This special blend starts with our premium ground Prevuian medium roast beans boosted with functional mushroom extracts from Red Reishi and Maitake. To perfect this blend even more, we then add olive leaf extract and agaricus mushroom powder. This could be the smoothest, most functional cup of coffee you'll ever have, plus youll get 15% of your daily value of vitamin D!*
Laird adds adaptogens and functional mushrooms to his diet to help stay balanced in moments of stress.
Good source of Vitamin D*
A natural source of antioxidants
Organic Ground Medium Roast Coffee, Organic Agaricus Mushroom Vitamin D Powder, Olive Leaf Powder, Organic Maitake Mushroom Extract, Organic Reishi Mushroom
We expect to ship your purchase within 2-3 weeks.
You will receive an email when this item ships.
Coffee That Does More
It's time your morning cup of coffee did more for you. Defend blend was created to give you more of what you need each day, like adaptogens and Vitamin D, without having to change a single thing in your routine.
Grown on a locally owned farm in Peru, our coffee is farmed at an altitude of over 4,000 feet and handpicked to ensure the perfect ripeness of every single coffee cherry. After drying and grinding, we add Red Reishi and Maitake mushrooms, olive leaf extract, and Agaricus mushroom powder to turn it into functional fuel.
We take freshness seriously. That's why we use an inert gas packaging system to remove unwanted oxygen and preserve our rich aroma and roast profile so every cup you brew is just as delicious as the last.
The secret weapon? Pair it with your favorite Laird Superfood Creamer for the most delicious coffee combo designed to give you lasting energy to fuel your day.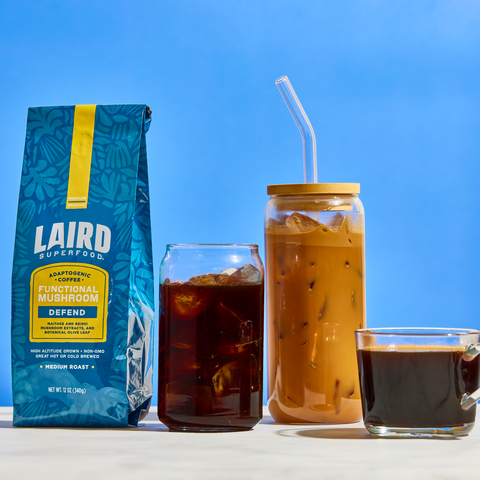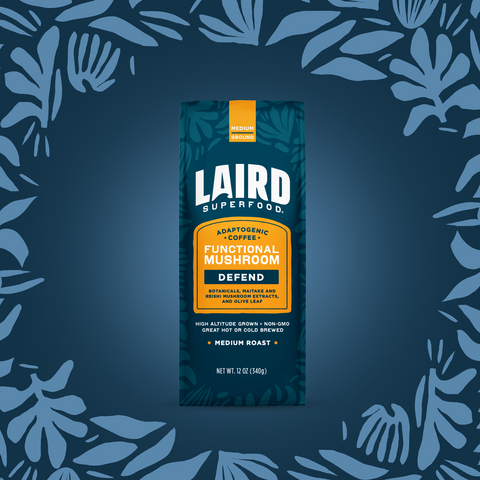 A Smooth Medium Roast
You'll love the delicious, full-bodied flavors of this medium roast blend. You won't taste the functional mushroom extracts, but you'll surely reap the rewards.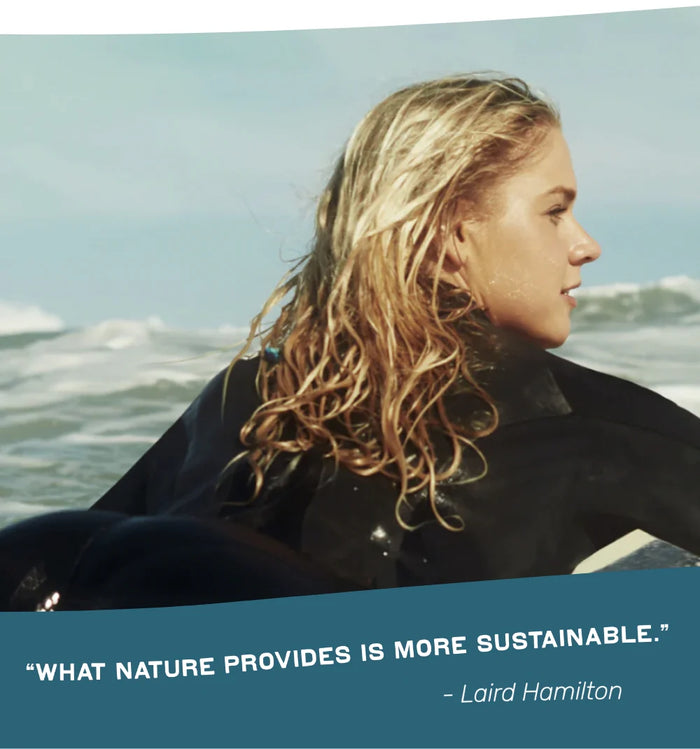 Ingredients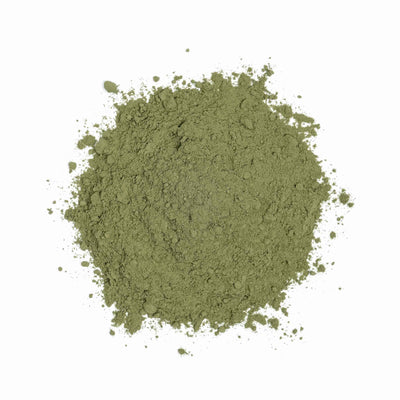 10g of this coffee has 50mg of Olive Leaf Extract. Our Olive Leaf Powder comes from olive trees basking in the Mediterranean sun.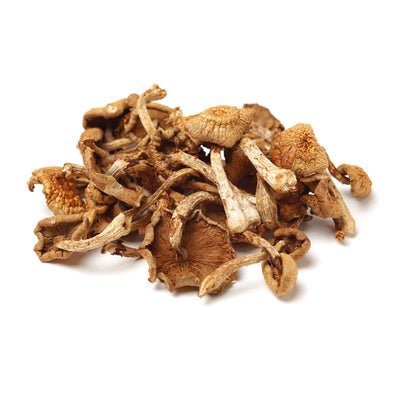 Agaricus Mushroom Vitamin D Powder is made from button mushrooms. These mushrooms are cultivated under extra light so they naturally produce a greater amount of vitamin D. This ingredient is a good source of plant-based Vitamin D. Unlike many vitamin D supplements that are made from sheep wool grease (lanolin) or fish oil, Agaricus Mushroom Vitamin D is a truly vegan vitamin D.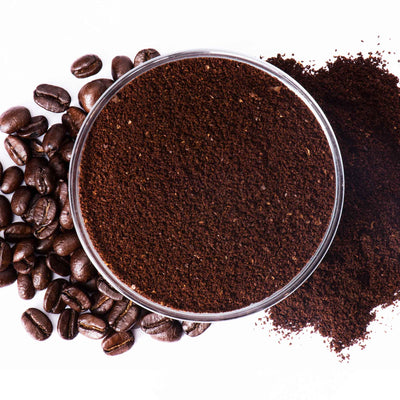 One of our favorite and best tasting roasts. This coffee is well balanced in flavor. Our beans are rich, smooth and a delicious source of caffeine. Our medium roast beans are wet-processed and carefully dried to prevent taste contamination and preserve the unforgettable taste.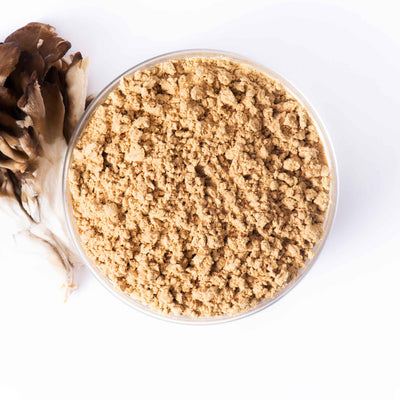 Maitake has been used for hundreds of years in traditional Eastern cuisine and medicine for its support of overall health and vitality. Maitake' means "Dancing Mushroom" in Japanese.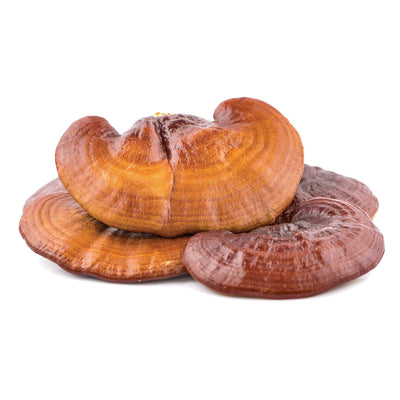 Reishi is sometimes referred to as the "Queen of Mushrooms" and has been used for thousands of years in China and Japan for overall health. Polysaccharides and beta glucans make Reishi a special mushroom
Others
Delicious, natural taste
We are proud to create products that are not only functional but taste great too.
No "Natural" Flavors
We do not use any artificial colors, flavors, or ingredients. All of our flavor is from real food like cinnamon, turmeric and cacao.
Real food ingredients
We use clean, high-quality ingredients in our products. We do not use seed oils.
Customer Reviews
for DEFEND Functional Mushroom Coffee – Medium Roast