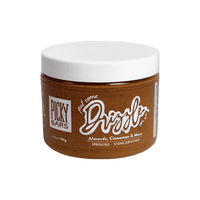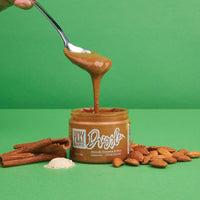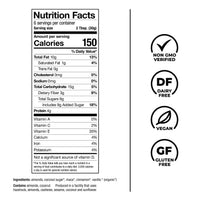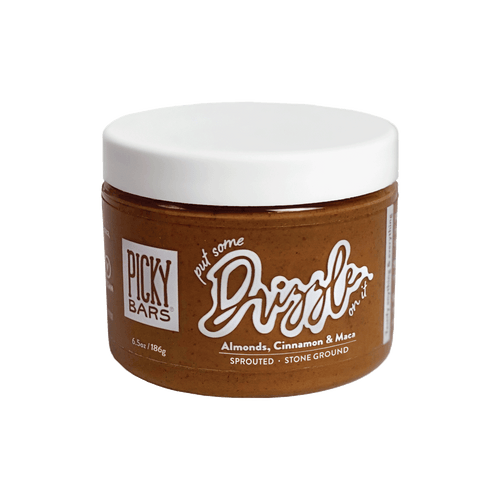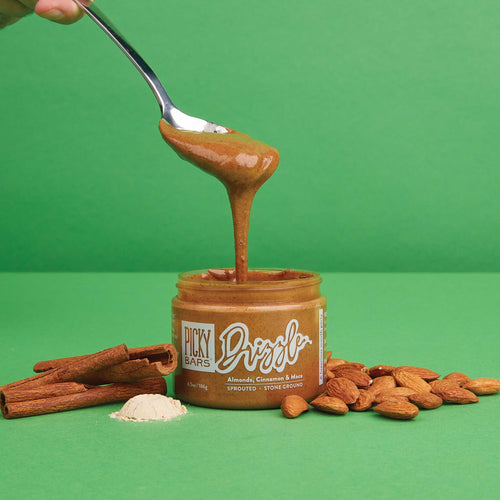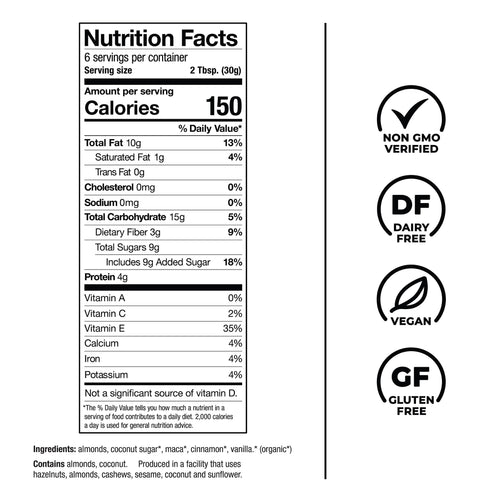 Drizzle
Picky Drizzle is incredibly smooth and perfectly sweet thanks to the stone ground sprouted almonds and a touch of coconut sugar. Cinnamon, vanilla, and superfood maca balance out the flavor with a bit of warmth and spice making it perfect for stirring into oatmeal, dipping fruit into, drizzling over ice cream, or eating straight from the jar!

We expect to ship your purchase within 2-3 weeks.
You will receive an email when this item ships.
Ingredients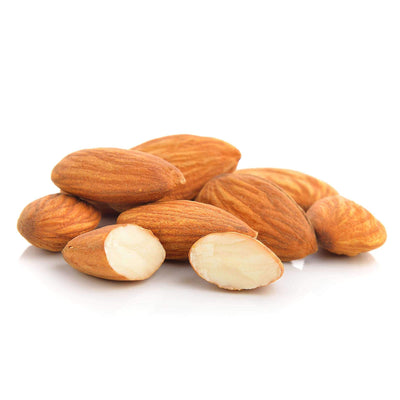 Almonds with their fruity, marzipany, nutty flavor are the edible seeds (often categorized as a nut) of the Prunus dulcis tree native to southwestern Asia, which also grows easily in Mediterranean climates as well as California.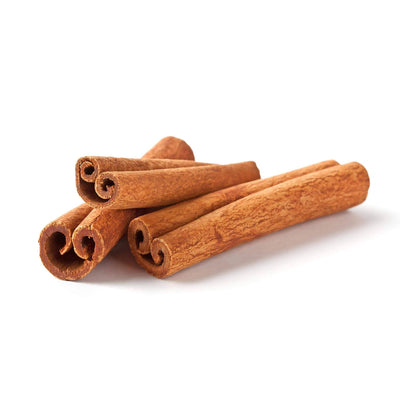 From tropical Indonesia, this aromatic spice is from the dried bark of the tropical trees from the genus Cinnamomum. A favorite in the spice world, cinnamon is sweet yet spicy.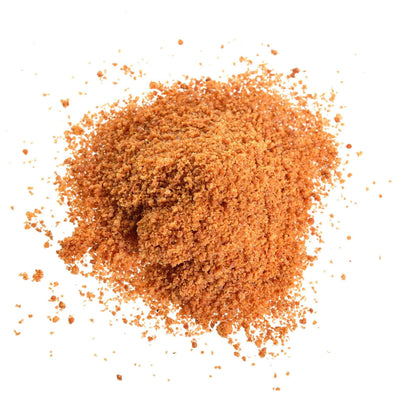 Coconut sugar is derived from the nectar of coconut tree blossoms. Our organic coconut sugar has absolutely no artificial ingredients or preservatives – just 100% pure organic coconut sugar.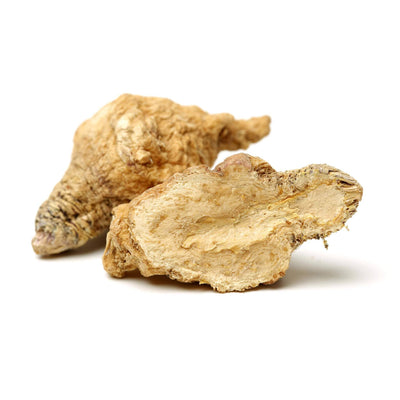 An adaptogen native to the high elevations of the Andes mountains, Maca, Lepidium meyenii, is a tuberous root that some call Peruvian ginseng. Traditionally, Maca was harvested by the Andean people and used as a food that is consumed to support overall wellbeing.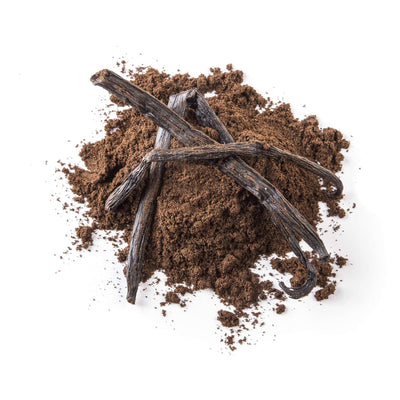 Vanilla, a beloved flavor by many, is from the Vanilla pod (bean) which is actually the fruit of the Orchid vine - genus Vanilla. By soaking the vanilla pods, the delicious flavor compounds come forth and are a much desired addition in many culinary offerings. Today there are three main varieties of Vanilla that are grown and harvested, and depending which variety is processed, the complex and subtle spice of this delicate fruit may have anywhere from 250-500 different flavor profiles.
Others
Delicious, natural taste
We are proud to create products that are not only functional but taste great too.
No "Natural" Flavors
We do not use any artificial colors, flavors, or ingredients. All of our flavor is from real food like cinnamon, turmeric and cacao.
Real food ingredients
We use clean, high-quality ingredients in our products. We do not use seed oils.
Customer Reviews
for Drizzle