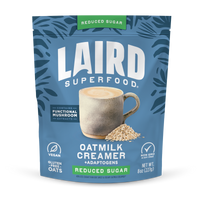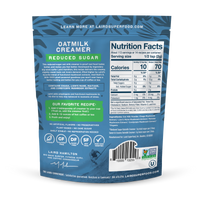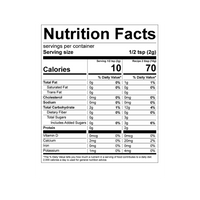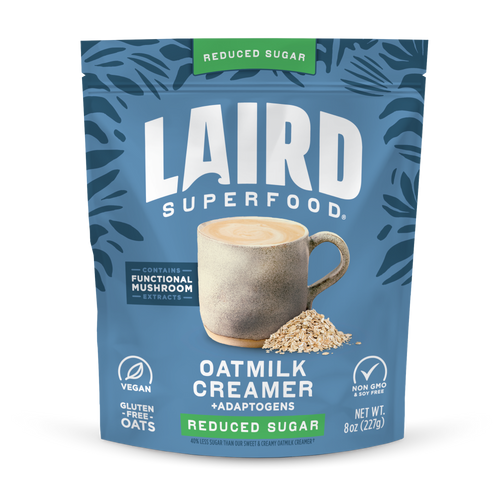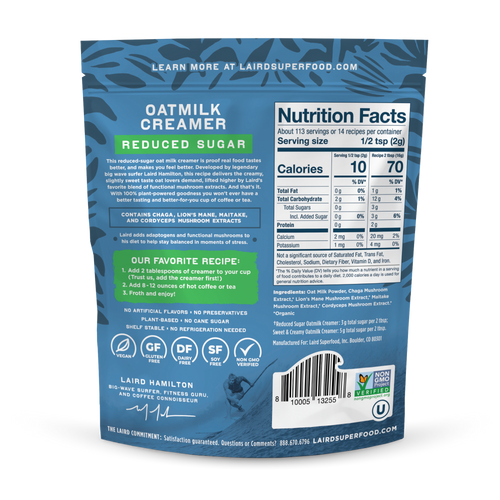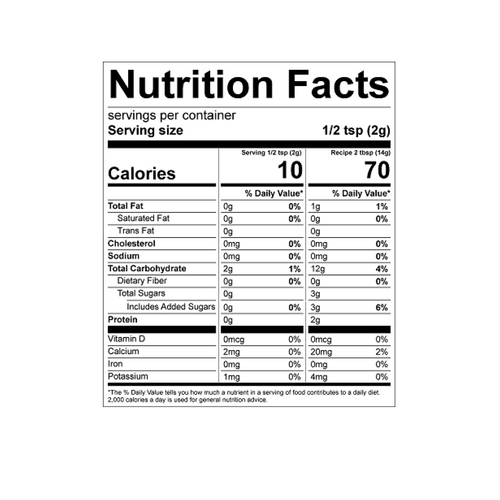 Superfood Creamer
Reduced Sugar Oatmilk Creamer
This Reduced Sugar Oatmilk Creamer is proof that deliciousness can also be good for you. With a special recipe that is creamy and naturally sweet with absolutely no artificial junk, you can now enjoy a flavor-filled cup of coffee without worry. Topped off with Laird's favorite blend of functional mushroom extracts, you'll never have a better tasting and guilt-free cup of coffee or tea.
Laird adds adaptogens and functional mushrooms to his diet to help stay balanced in moments of stress.
Powered by gluten-free oat milk powder.
Powdered creamers offer on-the-go convenience and a longer shelf life.
Add 2 tablespoons of creamer to your cup (Trust us, add the creamer first)
Add hot coffee or tea.
Froth and enjoy!
Organic and Gluten Free Oat Milk Powder, Organic Chaga Mushroom Extract, Organic Lion's Mane Mushroom Extract, Organic Maitake Mushroom Extract, Organic Cordyceps Mushroom Extract
We expect to ship your purchase within 2-3 weeks.
You will receive an email when this item ships.
All of the taste, none of the sugar
We all want to consume less sugar, but don't want to deal with the taste of bland food. Our Reduced Sugar Oat Milk Creamer delivers the answer you've been looking for.
Filled with the naturally creamy, slightly-sweet flavor of oat milk with only five ingredients, this creamer will give you all of the taste with none of the fake. Even better, we've added the apaptogenic benefits of Laird's favorite mushroom extracts, helping deliver an extra morning boost to your cup.
So fill your cup with this real-food deliciousness and start your day just a little bit sweeter.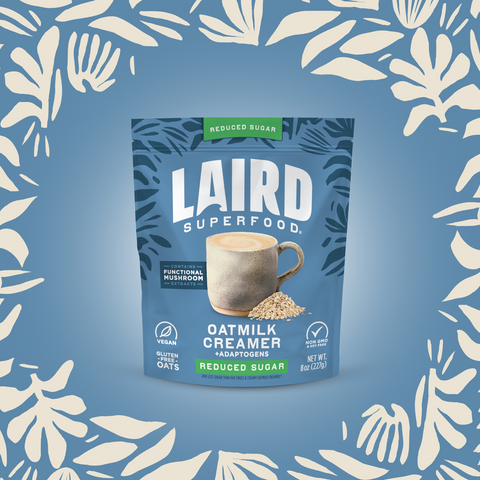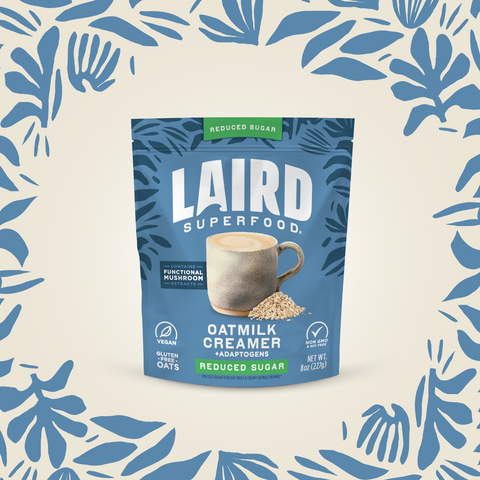 Clean, Creamy Deliciousness
You'll wonder how we added so much oat milk flavor into this blend without anything fake or artificial. It features nothing but the pure, natural flavor of sweet and creamy oats to power up your cup.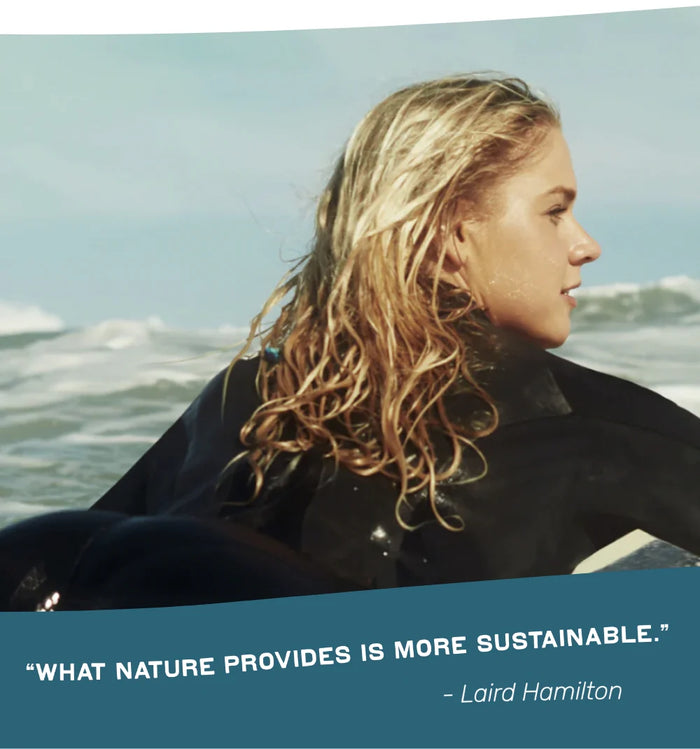 Ingredients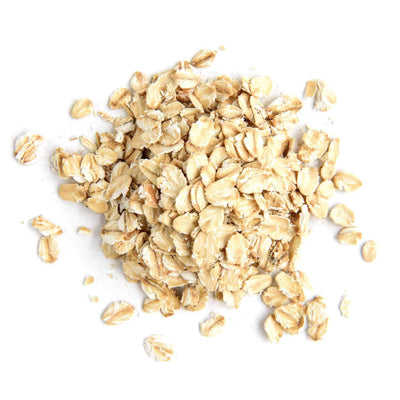 We use high-quality gluten-free oats to make our oat milk, which is then dried and powdered.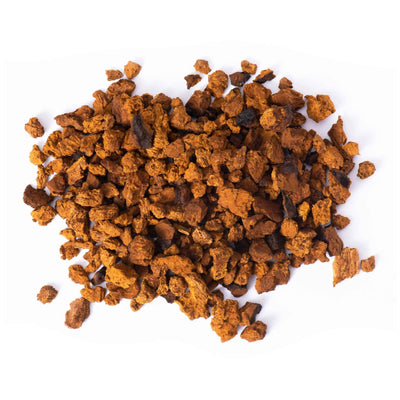 This highly desired mushroom, sometimes referred to as "Chaga Gold" and considered the "King of Mushrooms,'' grows on hardwood trees, primarily Birch trees, and is found in the colder, northern climates. Studied for its support of the immune system, Chaga is a "go-to" for overall well-being.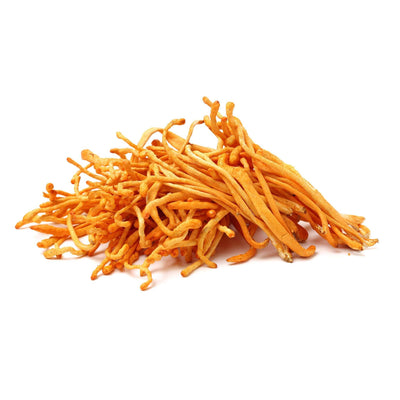 Cordyceps mushrooms were traditionally native high in the mountains of China, but are now found all over, most commonly in Asia. A definite in your daily ritual, this functional mushroom is loved by high endurance performers.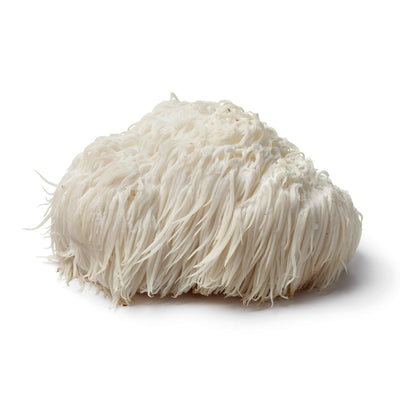 Lion's Mane is an edible mushroom native to North America, Europe, and Asia and is also known as the bearded tooth or pom pom mushroom. Lion's Mane is easily identified by its bearded look. Used for its properties, you won't taste the lion's mane flavor in any of our blends.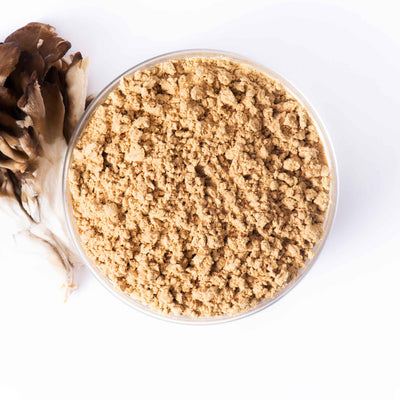 Maitake has been used for hundreds of years in traditional Eastern cuisine and medicine for its support of overall health and vitality. Maitake' means "Dancing Mushroom" in Japanese.
Others
Delicious, natural taste
We are proud to create products that are not only functional but taste great too.
No "Natural" Flavors
We do not use any artificial colors, flavors, or ingredients. All of our flavor is from real food like cinnamon, turmeric and cacao.
Real food ingredients
We use clean, high-quality ingredients in our products. We do not use seed oils.
Customer Reviews
for Reduced Sugar Oatmilk Creamer