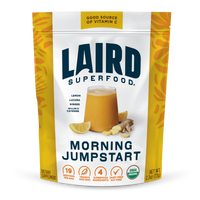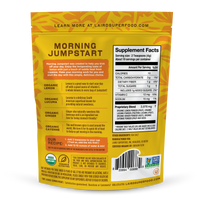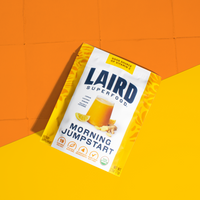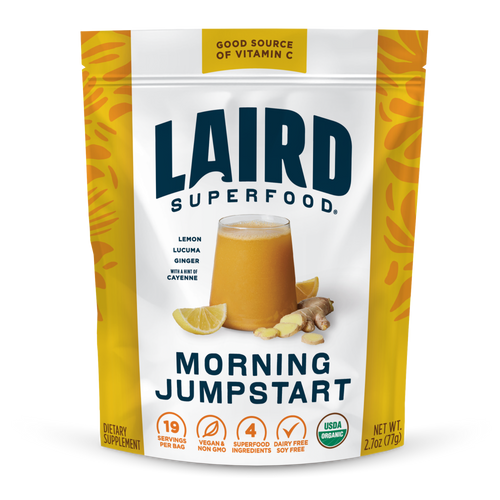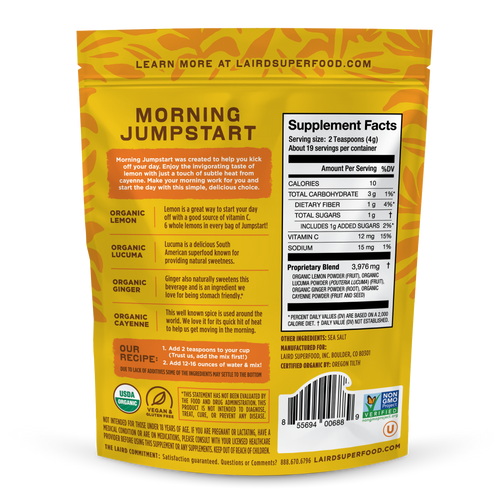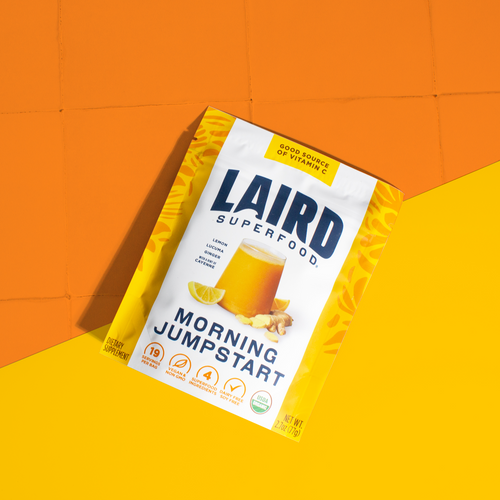 Supplements
Morning Jumpstart
Previously Named "Organic Active Daily Jumpstart"
This blend is made of 5 simple ingredients – Organic Lemon Powder, Organic Lucuma Powder, Organic Ginger, Organic Cayenne and Salt. That's it! All you need to get your body moving first thing in the day. And now, the Morning Jumpstart formula is even better as we've amped up the ingredients to provide a Good Source of Vitamin C!
Good source of Vitamin C
Organic and Non GMO
5 Simple, Real Ingredients
Add 2 tsp of mix to your glass (Trust us, add the powder first!)
Add 12 oz. hot or cold water
Due to lack of additives, some of the ingredients may settle to the bottom. Simply stir or shake and enjoy
Organic Lemon Powder, Organic Lucuma Powder, Organic Ginger Powder, Organic Cayenne Powder, Sea Salt
We expect to ship your purchase within 2-3 weeks.
You will receive an email when this item ships.
The Perfect Way to Start the Day
The decisions we make early in the day are important. They set the tone for the entire day and put you on a path to wellness and energy. With 5 simple ingredients, Morning Jumpstart is the easiest decision you can make to start your day on the right food.
So why start your day with lemon, cayenne and ginger? This combo is a great way to boost vitamin C, with 6 whole lemons in every bag. We include ginger because it is loved for being a stomach friendly botanical and we add cayenne for its quick hit of heat to get your body moving in the morning! Lucuma is then a great addition to help provide natural sweetness and cut the bits of the citrus and spices.
One glass that starts your morning with a good source of Vitamin C and a few simple ingredients is a perfect way to make sure you hit those goals and make each day better than the next.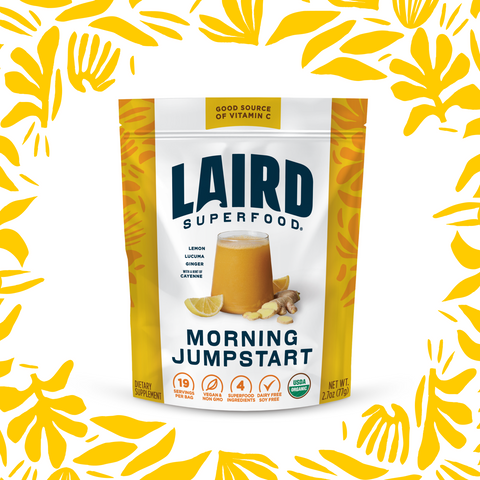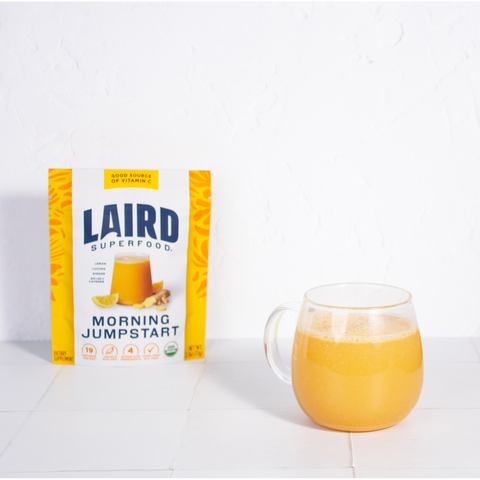 Kickstart the Morning
This blend has fresh tartness from the lemon and a subtle kick from the cayenne and ginger. These experiences are then made slightly more subtle by the Lucuma's natural sweetness.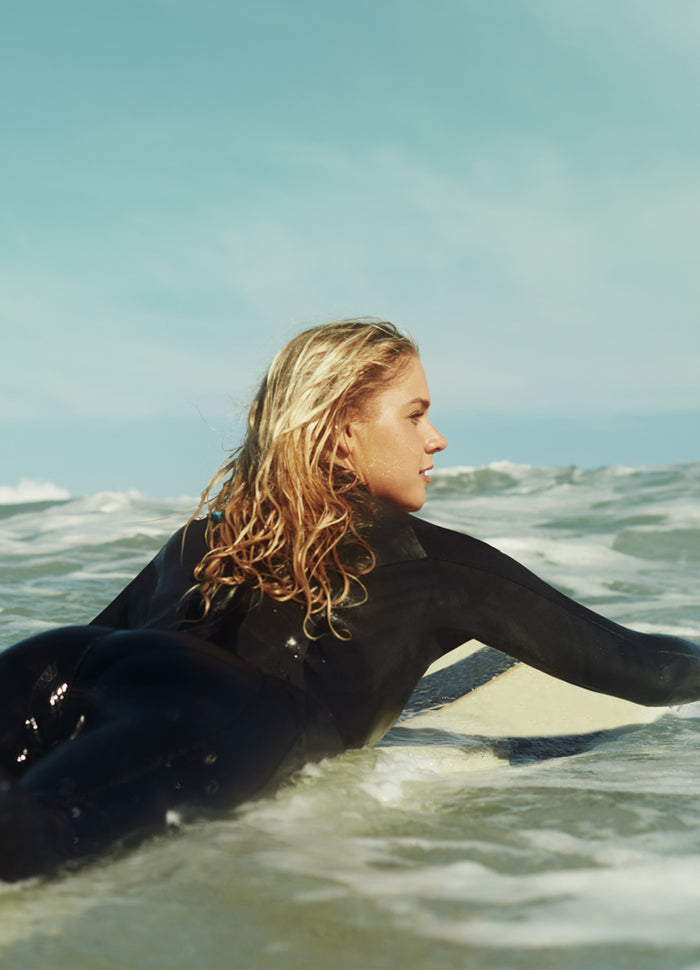 Ingredients
Cayenne peppers are well-loved in the culinary world thanks to their distinctive spice and flavor that they bring to a dish.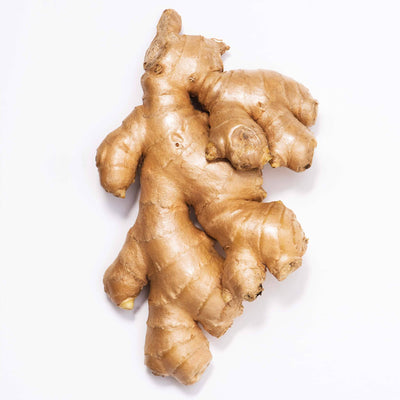 Ginger is a flowering plant whose root is widely used as a culinary spice and has a long history of use in herbal traditions.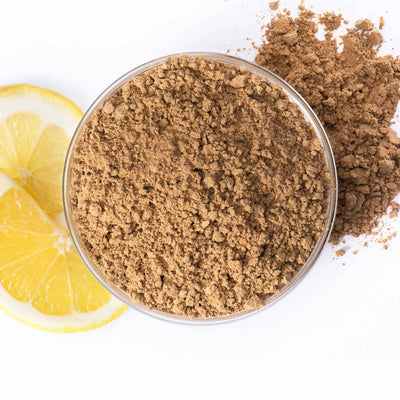 Lemon is zesty and bright in flavor. The lemon is now mostly grown in tropical and subtropical countries.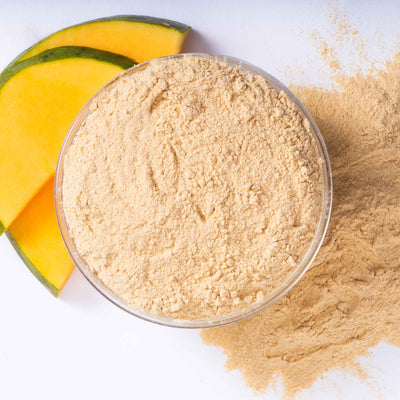 A Peruvian, power-packed fruit and natural sweetener with a flavor profile similar to caramel and maple.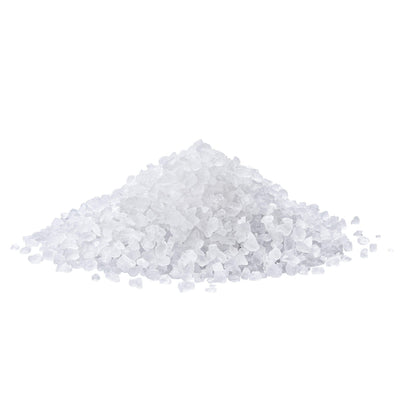 Sea salt comes from evaporated seawater and is less processed than table salt and may retain some of its trace minerals.
Others
Delicious, natural taste
We are proud to create products that are not only functional but taste great too.
No "Natural" Flavors
We do not use any artificial colors, flavors, or ingredients. All of our flavor is from real food like cinnamon, turmeric and cacao.
Real food ingredients
We use clean, high-quality ingredients in our products. We do not use seed oils.
Customer Reviews
for Morning Jumpstart