it all started with a cup of coffee
Laird Superfood was born when pioneering big wave surfer Laird Hamilton set out to find a better morning routine to improve and sustain his performance on the waves. He began experimenting with adding healthy plant-based fats and other real-food ingredients to his morning cup, eventually perfecting a recipe that not only sustained his energy, but tasted incredible.
This founding spirit still flows through every product we make. From your day's first cup to your last snack, we believe everything you put in your body should fuel the best version of yourself.
MEET LAIRD & GABBY
Laird Hamilton
You may know Laird as a big wave surfer, but his accomplishments on land are just as impressive. An innovator, author, speaker, nutrition expert, adrenaline junkie, and philanthropist, Laird goes big in everything he does. Among his many achievements, he's most proud of being a devoted husband and father.
Gabby Reece Gabrielle Reece is a force to be reckoned with. From a volleyball legend to a health and fitness expert, there is no stopping her quest to grow awareness of better health habits. With her companies Laird Superfood and XPT (Extreme Performance Training) and her Podcast "The Gabby Reece Show" Gabby's mission is to encourage people to be their best selves. It's no surprise Gabby and Laird have made perfect partners, both at home and in business.
join the super crew
Be the first to see offers, promos, and products! No spam. We promise. Plus, get a discount for your first order!
clean, unique ingredients
You can only tackle life's biggest waves when your body and mind are fueled with the most vitalizing ingredients on earth. That's why every product we make is loaded with natural plant-powered goodness including functional mushrooms, adaptogens, minerals and more.
Getting healthy starts today
Your journey into wellness begins with a single scoop. Once you feel the difference that clean, real-food ingredients can have on your energy and performance, you'll want to stay in the healthy flow all day, every day. With 20% off every order, our subscribe and save program is designed to keep you easily and affordably stocked for the ride of your life.
INTEGRITY
Honest and transparent products and labels
AUTHENTICITY
Staying true to our vision, our mission, and core beliefs
PRO-TEAM
Always seeking excellence in all that we do
Health
Striving for human health and a healthy planet too
gratitude
Humility and daily gratitude to be on this journey
HIGH PERFORMANCE
Consistently pursuing excellence and continuous improvement
BACKED BY TOP HEALTH EXPERTS & ATHLETES
"As a naturopathic doctor, I place an emphasis on nutrition as an essential foundation to good health. I absolutely adore Laird Superfood and how easy they make it to have a product that not only tastes good but is good for you too.""
Paria Vaziri
Naturopathic Doctor
"As an athlete, optimal energy and performance start with my nutrition. I have been using Laird Superfood products for years because they are the only products I have found that taste great, my body digests well, and I don't have any energy let down."
Bo Stanley
Professional Surfer + Activist
"The world is changing! Now more than ever, people are extremely conscious of what they put into their bodies, as well as understanding what should and should not be listed on the back of a food label. Laird Superfood has been at the forefront of this movement for many years and continues to innovate within the space of health and wellness by making honest products with ingredients that not only you but your body will recognize."
Roger Montgomery
Health Influencer
"I have been drinking a mix of the Lairds products for several years. I started drinking the instafuel and the coffee. But the biggest win for me is the snack options that are super easy to keep with me when out on long film days for that burst of good clean food and energy"
Red Gerard
Professional Snowboarder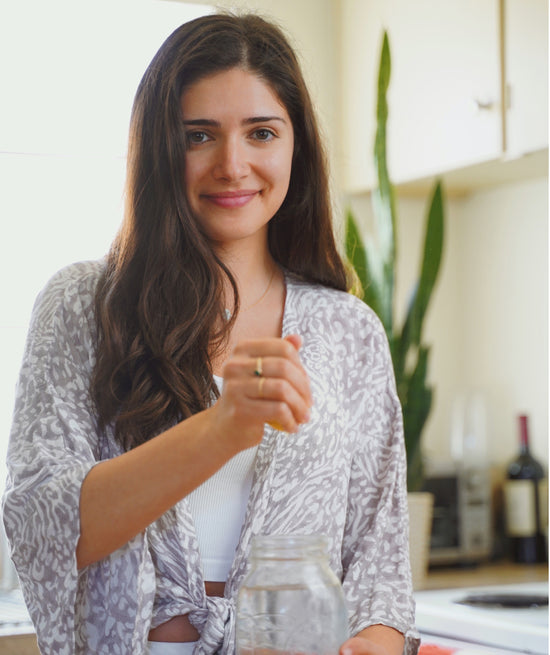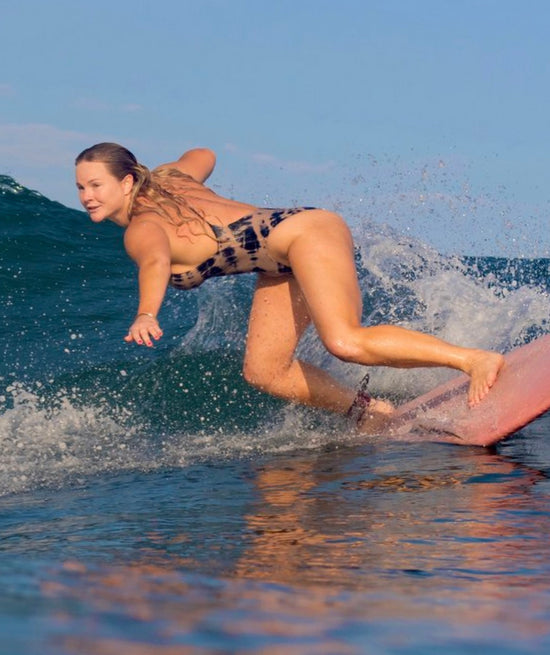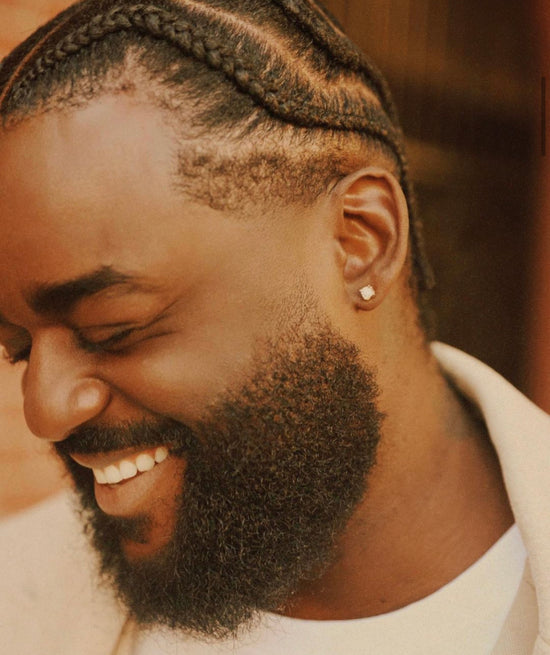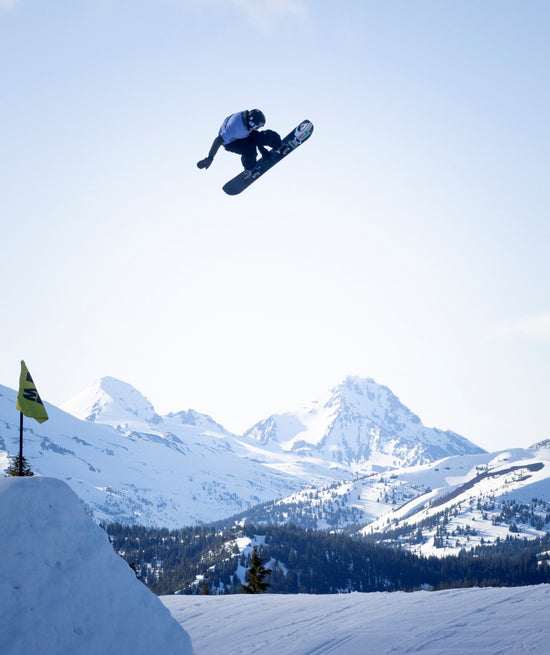 favorite recipes
From Gabby and Laird to our everyday users, people have discovered endless favorite ways to enjoy our products. Explore recipes that include our green superfood powder, Peruvian coffee, healthy creamers, and other products. Check out some of our top recommendations here.
Made with Laird Superfood