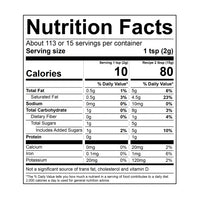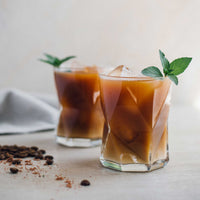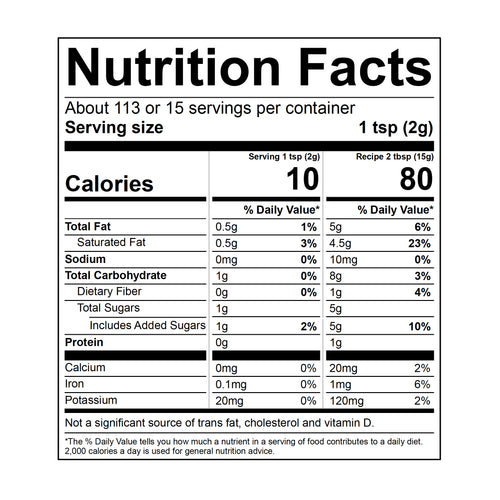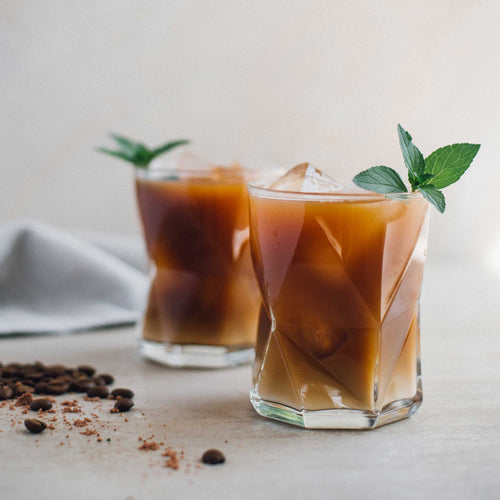 Superfood Creamer
Peppermint Mocha Superfood Creamer®
Previously Named "Chocolate Mint Superfood Creamer"
Meet your new favorite Peppermint Mocha cup of coffee! This festive blend begins with our signature Sweet & Creamy Coconut Superfood Creamer, then a rich chocolatey flavor from cacao, and finally the perfect touch of mint from peppermint oil powder. The best part? It's available all year long! See the full list of ingredients here.
Ready for the minty flavor
Naturally occurring MCT (from coconut) + caffeine = lasting energy
Peppermint oil powder and cacao, no sugary syrups!
Deliciously creamy experience
Add 2 tablespoons of Peppermint Mocha Superfood Creamer to your cup (Trust us, add the creamer first!)
Add 8-12 ounces of hot coffee or tea
Froth and enjoy!
Coconut milk powder, Organic Coconut Sugar, Cacao Powder, Peppermint Oil
We expect to ship your purchase within 2-3 weeks.
You will receive an email when this item ships.
You'll Want To Cozy Up With Every Cup
This combination creates a cup that is creamy and chocolatey, with the perfect touch of mint from peppermint oil powder. Made with nothing but 4 simple ingredients: coconut milk powder, coconut sugar, real premium cacao, and peppermint oil powder. This fresh spin on a peppermint mocha will have you feeling the holidays all year round!
Real Ingredients, Real Flavor
We took the classic flavor combination of chocolate and peppermint and put a superfood spin on it with organic cacao powder and peppermint oil powder. No artificial flavors, just the real good stuff!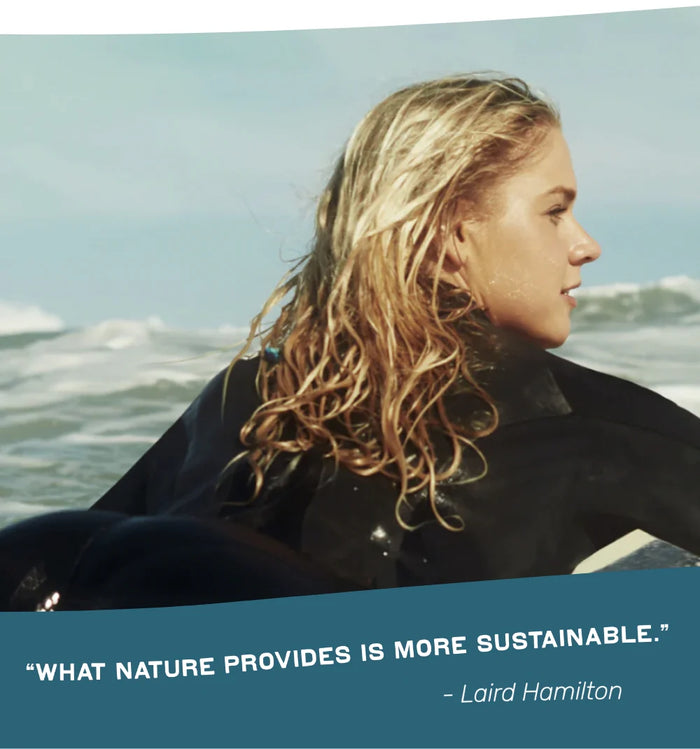 Ingredients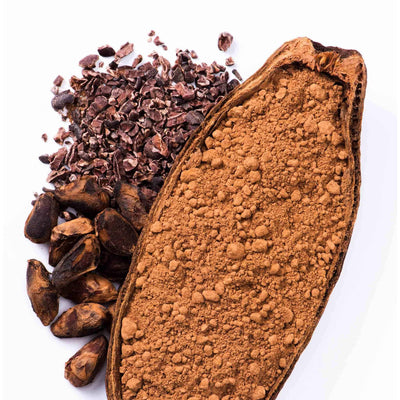 Cacao powder consists of the cocoa beans, which are ground up after their cocoa butter, the fat component, is extracted. This superfood is nourishing and delicious in taste.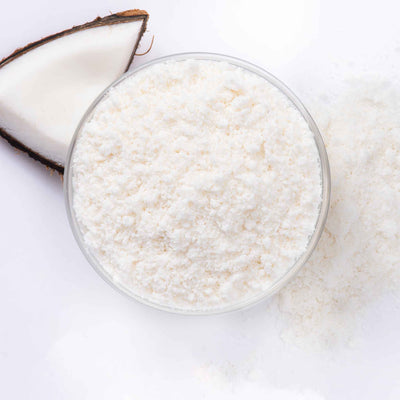 Coconut Milk, a blend of water and coconut cream, is an ideal substitute to traditional milk. Lactose-free and rich in antioxidants, we're only just beginning to understand all the nutritional benefits it offers.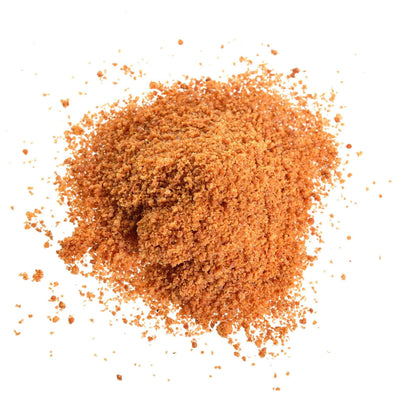 Coconut sugar is derived from the nectar of coconut tree blossoms. Our organic coconut sugar has absolutely no artificial ingredients or preservatives – just 100% pure organic coconut sugar.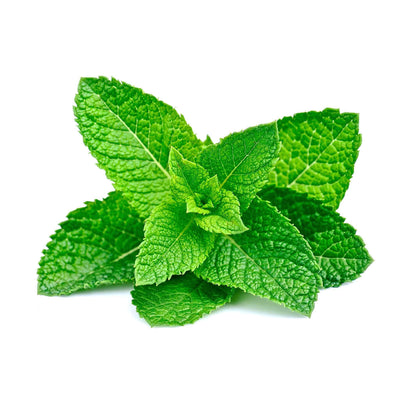 Peppermint oil is pressed from the Peppermint plant which is actually a cross between the Watermint and Spearmint plants. These plants are indigenous to Europe and the Middle East, but are now widely cultivated throughout many regions of the world. Peppermint oil has a cooling yet warm pungent taste.
Others
Delicious, natural taste
We are proud to create products that are not only functional but taste great too.
No "Natural" Flavors
We do not use any artificial colors, flavors, or ingredients. All of our flavor is from real food like cinnamon, turmeric and cacao.
Real food ingredients
We use clean, high-quality ingredients in our products. We do not use seed oils.
Customer Reviews
for Peppermint Mocha Superfood Creamer®