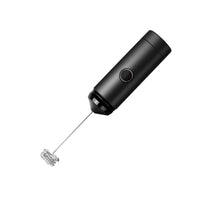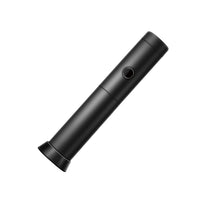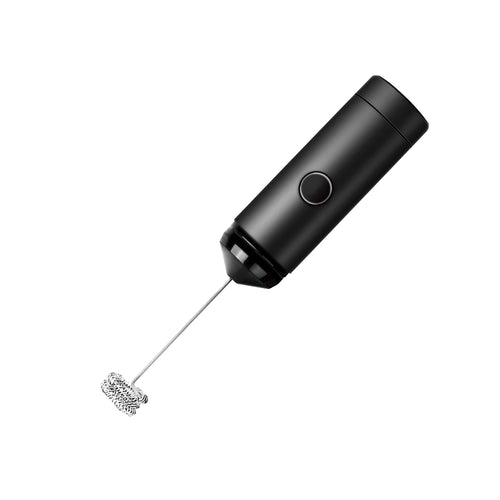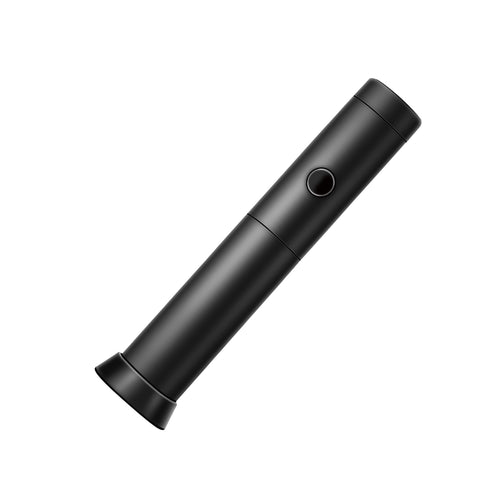 Accessories
Battery Frother with Case
It's all about the blend! Achieve the ultimate taste profile with our battery-powered coffee and plant milk frother. Lightweight, easy to use, and travel-friendly, this device can blend Laird Superfood products to the perfect frothy texture within seconds. Take your Laird Superfood experience to the next level!
We expect to ship your purchase within 2-3 weeks.
You will receive an email when this item ships.
Others
Delicious, natural taste
We are proud to create products that are not only functional but taste great too.
No "Natural" Flavors
We do not use any artificial colors, flavors, or ingredients. All of our flavor is from real food like cinnamon, turmeric and cacao.
Real food ingredients
We use clean, high-quality ingredients in our products. We do not use seed oils.
Customer Reviews
for Battery Frother with Case