Everything You Need To Know About Aquamin™
Posted on April 11, 2017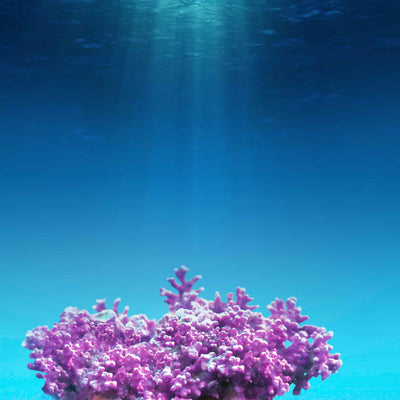 What is Aquamin™?
Aquamin is a multi-mineral complex which is derived from the red marine algae Lithothamnion calcareum.
This unique algae looks more like what we picture when we think of coral than what we typically associate with algae. Lithothamnion absorbs calcium and magnesium into its cell walls to create a rigid honeycomb cell structure. It's this unique structure and the 72 trace minerals absorbed from the sea that make the calcium in Aquamin more bioactive than calcium derived from limestone (calcium carbonate).
Where does Aquamin come from?
Lithothamnion calcareum is harvested in the pristine waters of the North Atlantic.  It's here where the warm waters of the Gulf Stream mix with the cold waters of the Arctic that an ideal environment for the deposition Lithothamnion is created.  Aquamin is harvested in conjunction with international standards for sustainable marine aquaculture.
What are the health benefits of Aquamin?
A wealth of research on the purported benefits of Aquamin can be found on the Science Page at aquamin.com.
Some of our products that contain Aquamin: