Workout with Torrie Wilson
Posted on February 26, 2019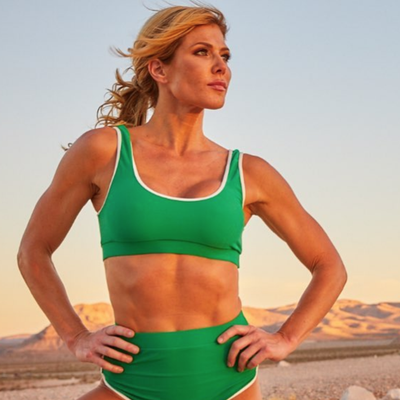 Photo courtesy of @torriewilson
Fitness pro, Torrie Wilson, founder of Fittensity has created a workout that you can do anywhere. That's right, anywhere. No gym required!
"FACT: You DO NOT need fancy gym equipment or slick moves to be in great shape. Sprinkle a little desire to sweat into this no equipment necessary workout and you will be feeling those happy endorphins in no time!" - Torrie Wilson
No Equipment Circuit
30-45 seconds each exercise
Minimal rest between exercises
60 second rest between full circuits
Workout Steps
Burpees
Mountain Climbers
Side Lunge Around The World
Jump Squats
Repeat Circuit 6x's
Powered by Torrie Wilson and Fittensity, fueled by Laird Superfood.