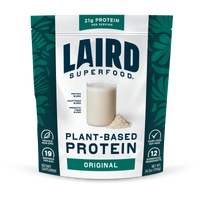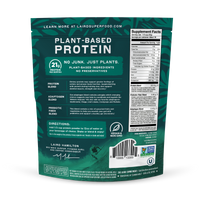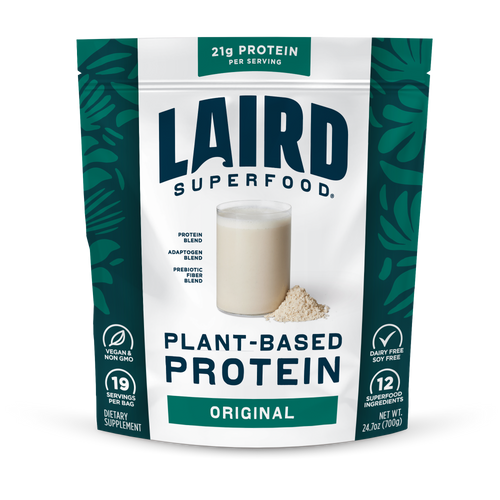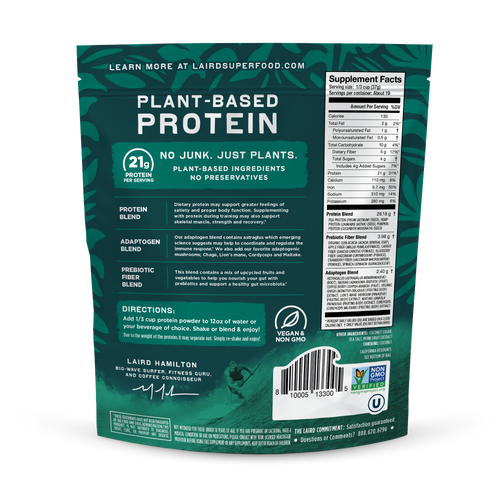 Plant-Based Protein
Original Protein Powder
This protein-packed blend delivers a proprietary mix of superfood ingredients that can help power a day in search of big waves. The vegan, plant-based proteins help support proper body function, the prebiotic fiber blend nourishes your gut, and astragalus is known to activate immune cells …. And that's just a small taste of what this blend can do. It's delicious, it's natural, and it's ready to ride with you.
21 grams of plant-based, vegan protein per serving
Supplemental protein may support skeletal muscle strength and recovery
The ingredient astragalus is known to activate immune cells
Prebiotic fiber helps nourish your gut
Excellent Source of Iron
Excellent Source of Protein
Add ⅓ cup of powder to your glass.
Fill with 12 ounces of water, milk, or drink of choice.
Shake or stir and enjoy.
Organic Pea Protein, Organic Hemp Seed Protein, Organic Pumpkin Seed Protein, Organic Gum Acacia, Organic Apple Fiber Powder, Organic Carrot Fiber Powder, Organic Blueberry Fiber Powder, Organic Cranberry Fiber Powder, Organic Spinach, Astragalus, Baobab, Coffee Cherry Powder, Organic Chaga Mushroom Extract, Organic Lion's Mane Mushroom Extract, Organic Maitake Mushroom Extract, Organic Cordyceps Mushroom Extract, Sea Salt, Monk Fruit Extract, Organic Coconut Sugar
We expect to ship your purchase within 2-3 weeks.
You will receive an email when this item ships.
Power Up with Protein
When you spend your days in pursuit of life's biggest rides, you learn a thing or two about how to keep your body and mind at peak performance. With a proprietary mix of plant-based protein powders, adaptogens and prebiotic fibers for a healthier gut, a single glass of this special recipe is specifically designed to support your quest to make bigger waves in life.
And to add even more flavor to your flow, we've worked tirelessly to make this blend easy to mix and delicious to drink. So now wherever you are and whatever your goal, this incredibly tasty blend is ready to help you ride higher.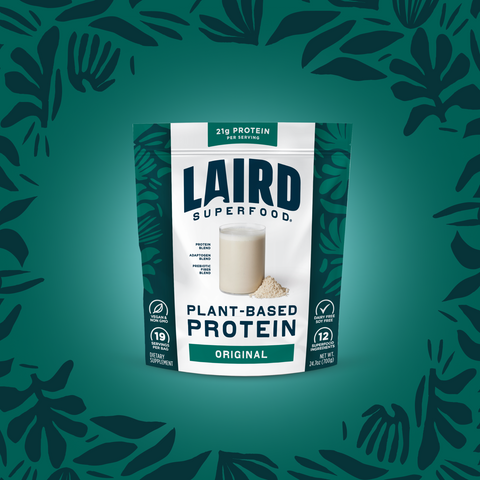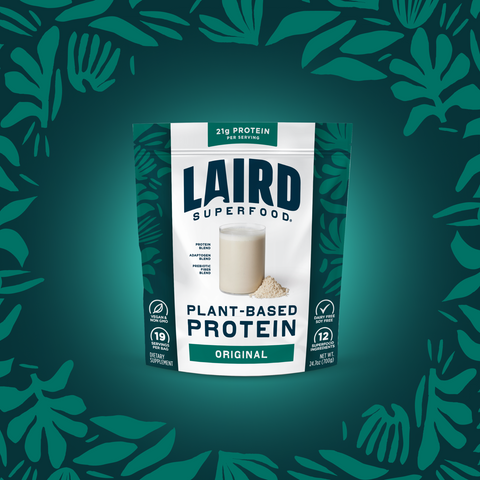 Creamy without the Chalk
Smooth and creamy, without any of the chalky-texture of other protein powders, this blend will transform your favorite beverage into a nutritious, delicious and filling boost.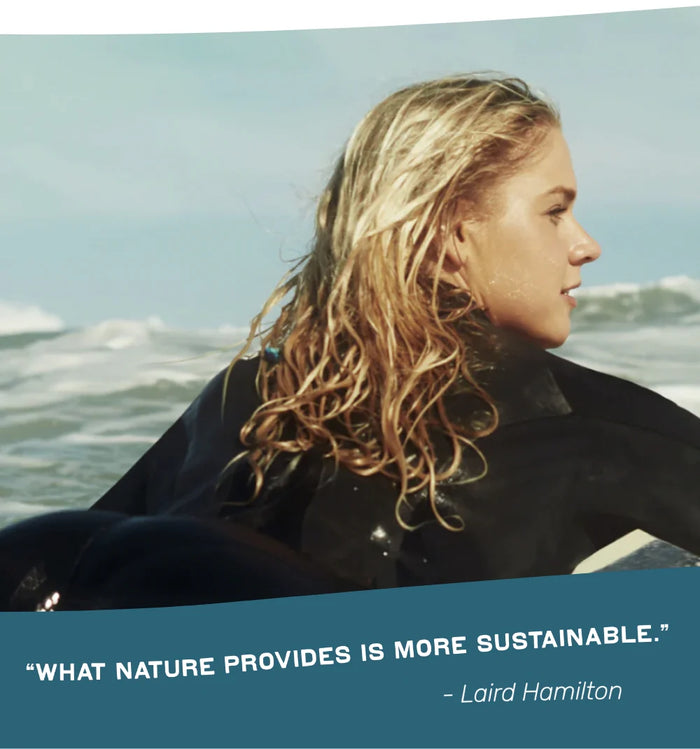 Ingredients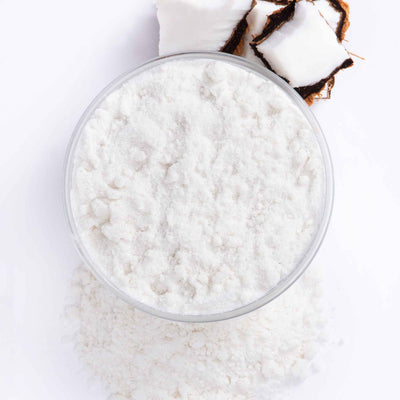 Freeze-dried coconut water is simply that, coconut water that has been freeze dried. Freeze drying coconut water preserves flavor and nutrients like potassium and other electrolytes.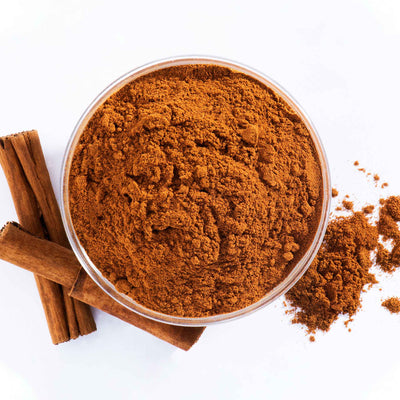 The Ceylon cinnamon tree is a small evergreen tree that is native to Sri Lanka. The inner bark of the tree is used to make Ceylon cinnamon which adds a delightful and comforting hint of spice and flavor.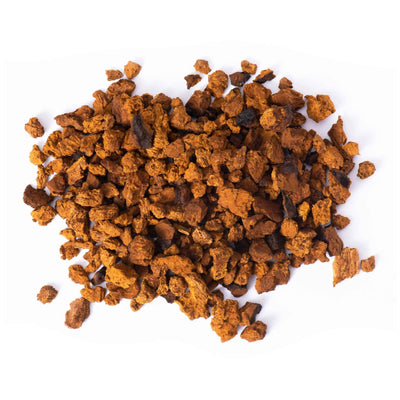 This highly desired mushroom, sometimes referred to as "Chaga Gold" and considered the "King of Mushrooms,'' grows on hardwood trees, primarily Birch trees, and is found in the colder, northern climates. Studied for its support of the immune system, Chaga is a "go-to" for overall well-being.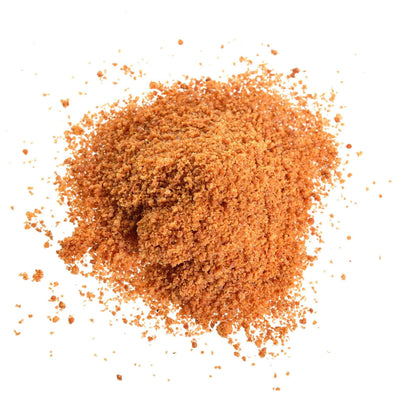 Coconut sugar is derived from the nectar of coconut tree blossoms. Our organic coconut sugar has absolutely no artificial ingredients or preservatives – just 100% pure organic coconut sugar.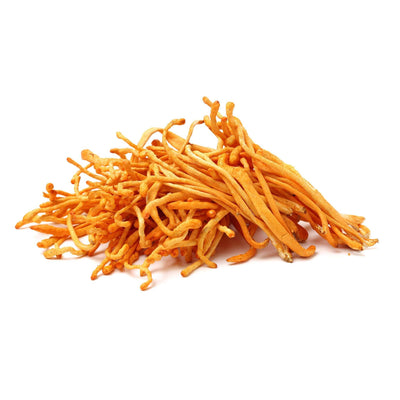 Cordyceps mushrooms were traditionally native high in the mountains of China, but are now found all over, most commonly in Asia. A definite in your daily ritual, this functional mushroom is loved by high endurance performers.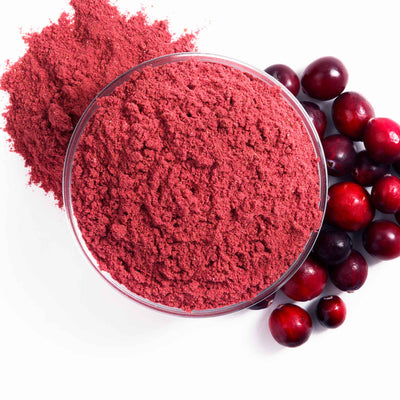 Cranberry Seed Protein provides 16 essential amino acids and has a delightful tart flavor profile.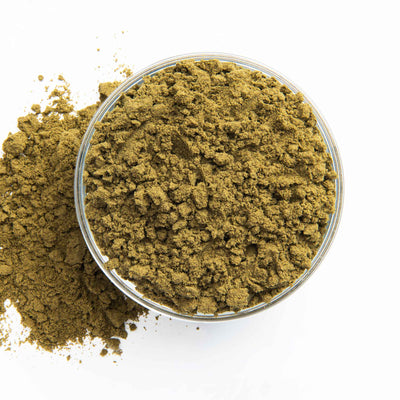 Hemp protein contains 20 amino acids, including the 9 essential amino acids -- the building blocks of protein, making it a MUST-have ingredient in any plant-based protein powder.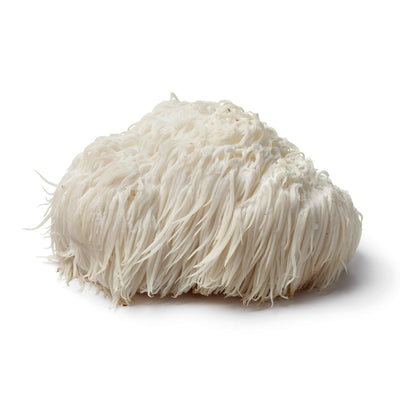 Lion's Mane is an edible mushroom native to North America, Europe, and Asia and is also known as the bearded tooth or pom pom mushroom. Lion's Mane is easily identified by its bearded look. Used for its properties, you won't taste the lion's mane flavor in any of our blends.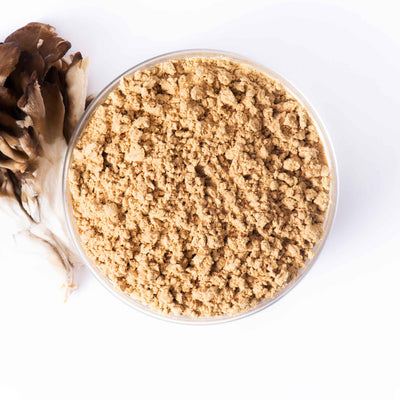 Maitake has been used for hundreds of years in traditional Eastern cuisine and medicine for its support of overall health and vitality. Maitake' means "Dancing Mushroom" in Japanese.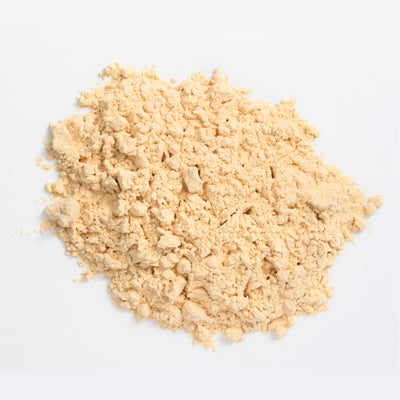 Pea protein powder is a high-quality, plant-based protein source made from yellow and or green peas. It contains branched-chain amino acids and is neutral in taste, making it a great vegan protein source.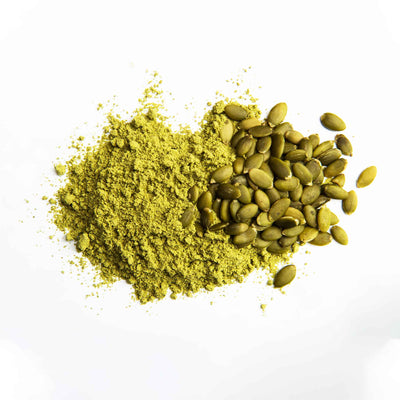 Also known as "pepitas," pumpkin seeds are a great source of protein. They contain iron and calcium and a whole range of other nutrients.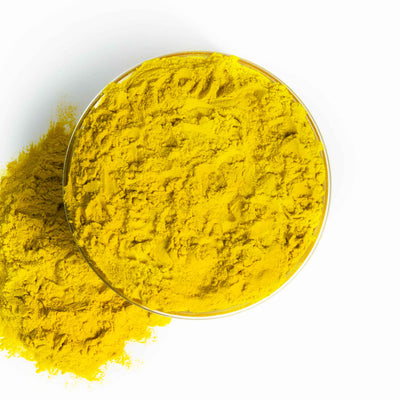 Yellow Chlorella is a type of algae superfood that packs a punch. It is more than 55% protein by weight and has a very mild taste and odor.
Others
Delicious, natural taste
We are proud to create products that are not only functional but taste great too.
No "Natural" Flavors
We do not use any artificial colors, flavors, or ingredients. All of our flavor is from real food like cinnamon, turmeric and cacao.
Real food ingredients
We use clean, high-quality ingredients in our products. We do not use seed oils.
Customer Reviews
for Original Protein Powder