Coconut Milk Powder Direct From The Source
Posted on May 10, 2019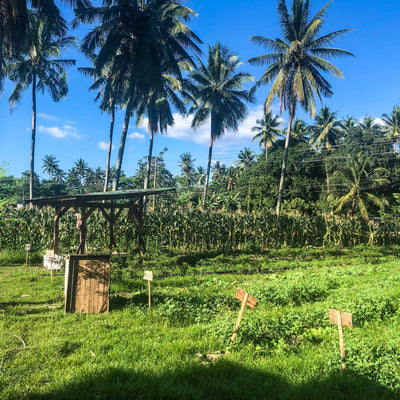 Our coconut milk powder, straight from the farm.
We put a lot of thought into the ingredients that we source for Laird Superfood. It is our top priority to make sure you'll never find anything other than all-natural whole food ingredients in our products.
To prove it, we are taking you behind the scenes to The Philippines for a closer look at exactly where and how our coconuts are harvested before they make their way into our product bags and onto your kitchen counter.
The Philippines is known as one of the largest producers of coconut in the world, with more than 8.7 million acres dedicated to farming this unique whole-food ingredient which accounts for 25% of the total agricultural land in the country. It's easy to see why this amazing plant plays such an important role in this countries farming culture. 

Coconuts provide some pretty amazing benefits
Not only does coconut lend itself as an ideal substitute to traditional milk, we are just beginning to understand all the benefits that coconuts offer from a nutritional perspective. We think coconuts are pretty important, which is why you'll find them in many of our product collections.
 You can find coconut milk powder in the ingredient lists of all of our Superfood Creamers!