Our Daily Ritual Fulfillment Story
Posted on November 23, 2021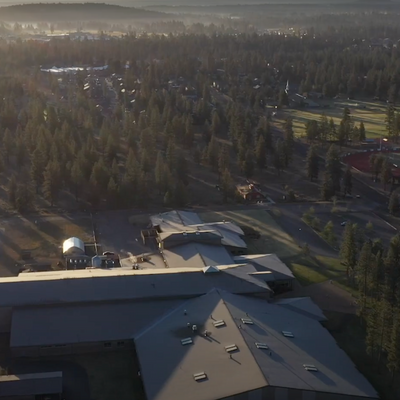 Meet the team of amazing humans who make your Daily Ritual possible!
Most people are surprised to hear that we still pack every single order by hand in our small town of Sisters, Oregon. This allows us the personal touch of ensuring your orders are quality checked with care, and we are creating job opportunities in our local community!
Straight from our hands to your front door, our incredible fulfillment team members like Jackie, Emily, Tiffany, and Tanner work tirelessly to make sure that you are never without your favorite products. They take great care with each order, knowing that it's going to you!
In a time where so many companies are moving to automation, we are so proud to be employing incredible people who love and use our product just like you do.
Although we're excited to be growing and changing, we can promise that some things never will. We will always stay true to our values of putting people and the planet first, and making the best quality superfood products for you and your family.

From our Ohana to yours, every day. That's the way we do it.