What Superfood Creamer Are You?
Posted on March 22, 2022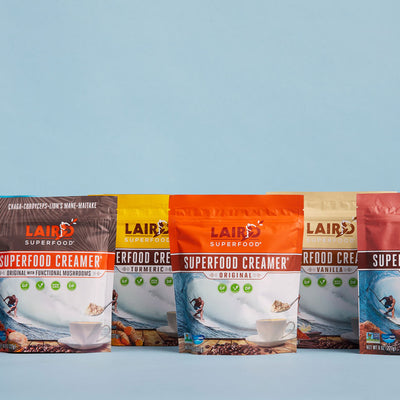 If you were a Superfood Creamer, do you think you know what flavor you'd be?
Our team has utilized highly sophisticated flow-chart technology to finally give you the answer you've been looking for. 
Answer honestly and see your Superfood Creamer destiny!