What's In Your Liquid Creamer?
Posted on May 18, 2021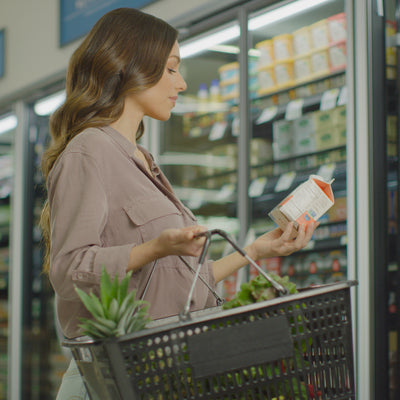 Do you know what's really in your liquid creamer?
Luckily, Laird Superfood makes it easy to bring home a delicious and wholesome plant-based creamer that's made with ingredients that you can pronounce and feel good about. With so many plant-based alternatives these days it's hard to know what you're really getting. Many with not at all natural "all natural" advertising. With us you know exactly what you're getting every time -- real, fresh ingredients!
The number of options has grown for consumers following a plant-based lifestyle or looking for dairy-free alternatives for creamer but it can also be hard to know what you're really getting. Deciphering confusing labeling and sometimes misleading ad jargon is tricky. At Laird Superfood, we believe you should feel confident about the products you bring home to your family. We make it easy to understand what's in your creamer because we believe Mother Nature made it perfectly, and that's just how we like it. We never use artificial flavors or ingredients, or anything else that you can't pronounce. Our products are true plant-based foods, no asterisk needed.
Find Laird Superfood Liquid Creamer at a store near you with our Store Locator, Click Here