Introducing Laird the Myth
Posted on March 10, 2021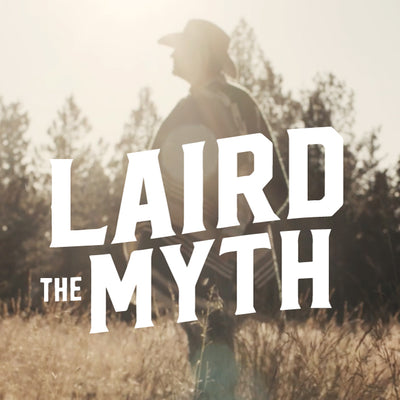 Meet the man, the myth, the legend. 
Laird Hamilton is more than the co-founder of Laird Superfood. This big-wave surfer is also the star of countless legendary stories. 
Are they fact or fiction? 
We'll let you be the judge of that. Follow the tales of Laird in our newest series: Laird The Myth. 
WATCH THE BAJA 1000 RACE WHERE LEGEND HAS IT, LAIRD SHOWS SUPERHUMAN STRENGTH.

Know of a Laird Hamilton myth we need to hear about? Contact us at submityourstory@lairdsuperfood.com for a chance to have your story featured.
Instafuel Original is Laird's favorite way to fuel while competing in the Baja 1000. Instafuel is an instant superfood latte, just add hot water. We've combined Original Superfood Creamer with premium freeze-dried Arabica coffee to create a delicious latte perfect for fueling your any adventure.