Laird The Myth: Naked Rescue
Posted on May 21, 2021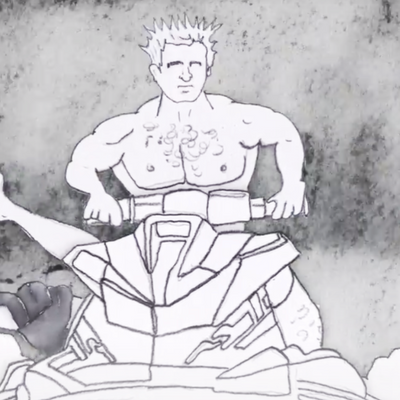 Meet the man, the myth, the legend. 

See Laird Hamilton's larger-than-life story!
This Laird Myth takes place in beautiful Hawaii about 10 years ago when a massive north swell hit the island and disaster struck the Jaws Surf Competition. 
WATCH LAIRD'S HEROIC SAVE AND PERFECTLY HILARIOUS MISHAP.  
Laird Hamilton is more than the co-founder of Laird Superfood. The big-wave surfer is also the star of countless legendary stories. Are they fact or fiction? We'll let you be the judge of that. Follow the tales of Laird in our newest series: Laird The Myth. 
If you know of a myth we need to hear contact us at submityourstory@lairdthemyth.com for a chance to have your tale featured.
Original Hydrate is Laird's favorite way to hydrate after showing superhuman strength and saving the day. Original Hydrate is delicious hydration, powered by nourishing coconut. Just add Hydrate to water, stir, and enjoy this incredible blend! This convenient and naturally refreshing blend will leave you feeling satisfied and hydrated!