Ginger Lemon Tea Recipe
Posted on May 17, 2021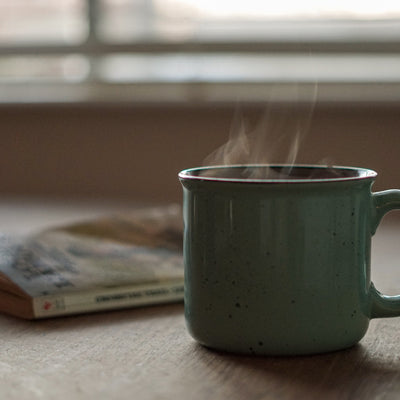 This ginger and lemon-y tea is the perfect thing to curly up with and a good book! Renew Rest and Recover makes it the perfect beverage to sip on before you doze off!
Ingredients:


1 ½ cups boiling water
1/2 lemon
1 piece ginger, 2-3 inch (5-7 cm)
2 teaspoons agave, or preferred sweetener
1 Stick Pack of Renew Rest and Recover
Directions:
Bring water to a boil and remove from heat.
Cut lemon and ginger into thin slices. Add to the hot water.
Steep for 5-10 minutes.
Strain and pour tea into mug.
Add sweetener and Renew Rest and Recover, stir, and serve.
Enjoy!