Minty Sleepy Time Tea Recipe
Posted on May 17, 2021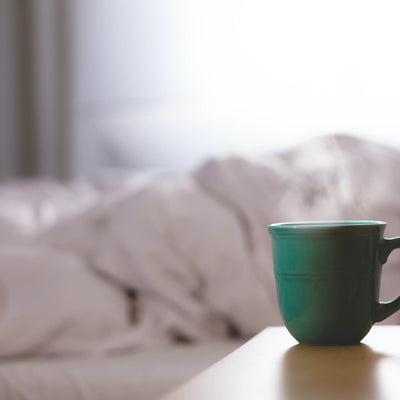 Easy into your evening with a minty cup of tea! Pick fresh mint leaves off your mint plant at home, or buy them at the grocery store!
Ingredients:
1 ½ cups boiling water
1-3 fresh mint leaves
1-2 teaspoons agave, or preferred sweetener
1 Stick Pack of Renew Rest and Recover

Directions:
Steep the mint leaves in hot water inside a tea ball or strainer for 15 minutes. Add agave if you like a sweeter tea.
Stir in the packet of Renew Rest and Recover until dissolved.
Enjoy!