Pumpkin Spice Hot Chocolate Recipe
Posted on August 5, 2021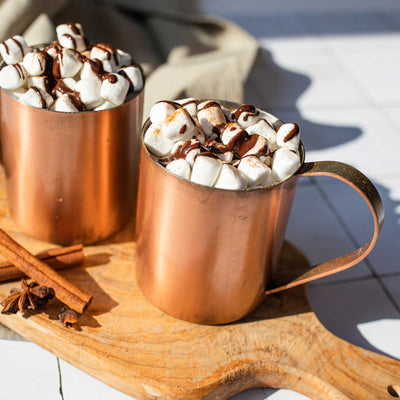 The most delicious superfood fall-inspired hot chocolate! This recipe can be made using our Pumpkin Spice Creamer -OR- Aloha OatMac Pumpkin Spice Creamer and brings all the warm and savory flavors of all fall right to your mug!
Makes 1 cup
Ingredients:
Directions
For best taste, add about 3-1/2 tablespoons of Hot Chocolate powder to 8 ounces of hot water or your favorite milk.
Add 1 teaspoon Pumpkin Spice Creamer of choice, then froth or stir until smooth and creamy!